Did WALL-E Make Appearances In Toy Story, The Incredibles And Cars?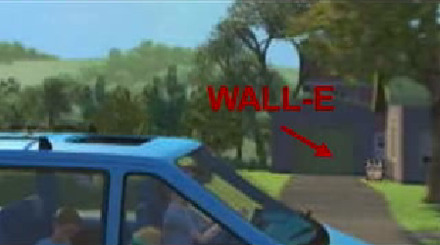 A new video has turned up online claiming that if you look closely, you can find WALL-E in the background of certain scenes in Toy Story, The Incredibles and Cars. And I wouldn't put it past the guys at Emmeryville. If you watched the teaser trailer for WALL-E than you know that the cute little robot was just one of the creations to come out of a now infamous lunch that was also responsible for Finding Nemo, Monsters Inc and a Bugs Life. So it's not like WALL-E was created yesterday. Pixar is known to throw a ton of self-rerential easter eggs in their movies. Jim Hill even compiled a great visual guide cataloging many of them. But did WALL-E really make an appearance in an earlier Pixar film? Watch the video below.
Before you go e-mailing all your friends, you should know that the video above is a well crafted fake by the guys at Facko. You will notice that WALL-E doesn't appear in this screenshot below from The Incredibles.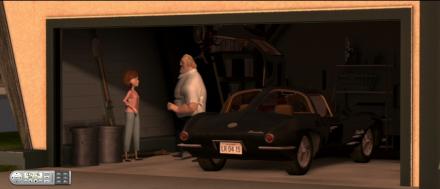 Although there is a bundle of trash that looks kinda like WALL-E if you squint (see the brightness corrected zoomed screenshot below).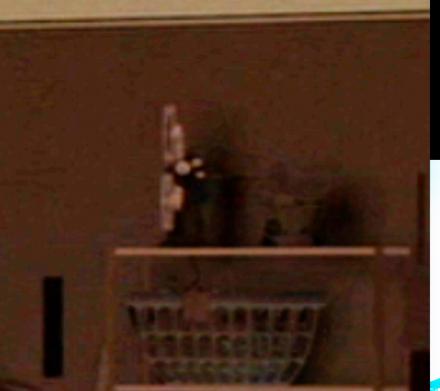 We're pretty sure that's not our favorite little robot. Besides, it is clear that the Facko guys digitally altered the Incredibles image.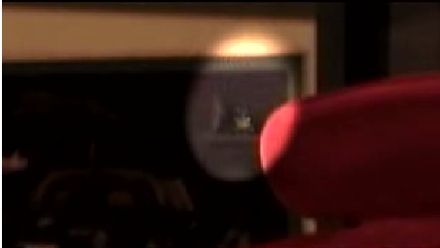 The only Pixar film you will probably find WALL-E in is the short film Your Friend The Rat, which was included on the DVD release of Ratatouille.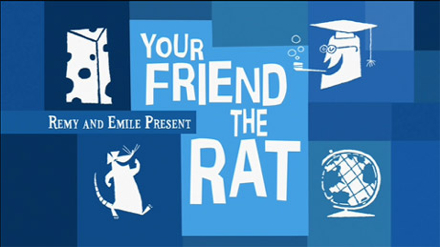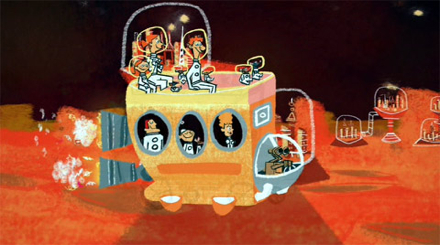 WALL-E appears during a 2D animated segment during a musical fantasy sequence inwhich humans & rats are happily seated inside of this futuristic spacecraft.