Video Clip: Michel Gondry's Interior Design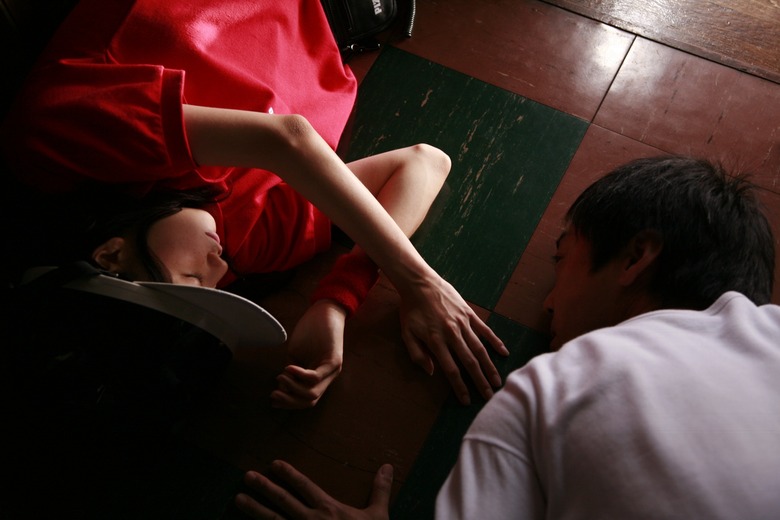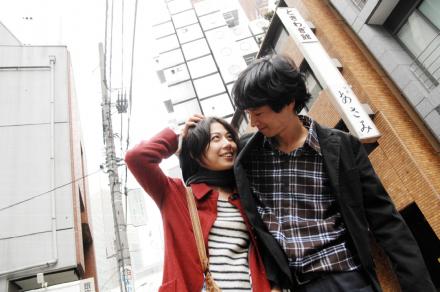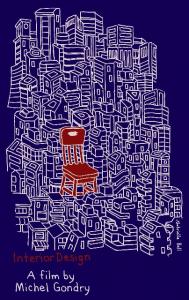 Cannes2008 has the first video clip from Michel Gondry's "Interior Design", a 30-minute short film which is part of the upcoming three part anthology project Tôkyô!, a triptych film in the same tradition of New York Stories or Paris, je t'aime from directors Bong Joon Ho (The Host), Leos Carax (Bad Blood) and Michel Gondry (Eternal Sunshine). Each director tells an odd little story set in Japan's capital. The film just sold at Cannes to Liberation Entertainment for North American distribution.
Written by Gondry and comic author Gabrielle Bell, Interior Design is based on Bell's comic book "Cecil and Jordan in New York" from "Kramer's Ergot #5". The surreal fable of a young couple who moves to Tokyo in search of a future. While the boy's ambition is clear – be a movie maker- the girl drifts gradually apart. Both of them will be drowned in the imensity until the girl [Ayako Fujitani, Steven Seagal's Japanese daughter], feeling alone, discovers something strange … she eventually turns into a chair. Watch the video clip below.
[flv:http://bitcast-a.bitgravity.com/slashfilm/trailers/tokyointeriordesign.flv 446 334]