Page 2 Weekend Edition
Here is a round up of stories that just didn't make the /Film front page, or what we like to call.... Page 2!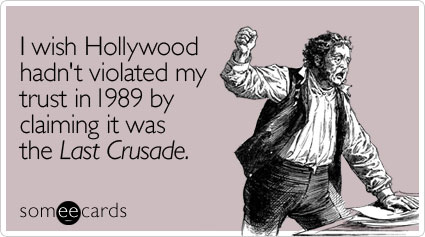 Someecards has an awesome new ecard which takes aim at Indiana Jones, pictured above.
Up to three "Battlestar Galactica" TV movies might get made later this year. But no deals have officially been signed. [chicagotribune]
BenderSpink and FilmEngine announced they are making a Butterfly Effect 3. Who knew there was even a sequel? [shock]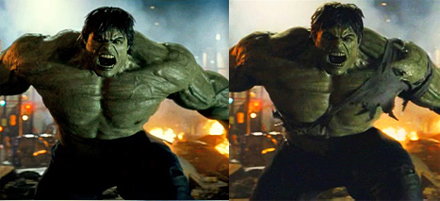 FirstShowing noticed that The Incredible Hulk CGI has been upgraded in the recent tv spots. The photo on the left is from the first trailer. You'll notice that they have added a t-shirt and have done a considerable amount of shading work.Brian Levant (The Flintstones in Viva Rock Vegas, Are We There Yet?) has signed to direct a tv movie prequel to the two Scooby Doo films. [Moviehole]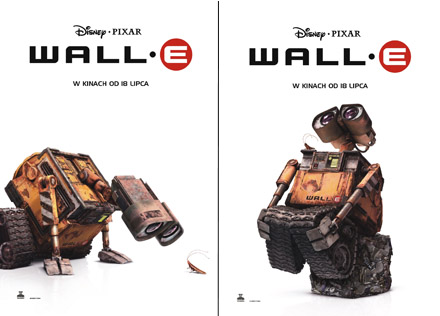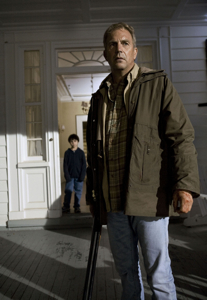 BadTaste.it has two new italian WALL-E posters, seen above.
TwitchFilm has the first photo of Kevin Costner in The New Daughter.David Poland calls the NYTimes story idiotic, insisting that the highest profile spot in the domestic summer will always have an out-of-competition premiere at Cannes because most of the movie critics are there.Variety has one of the first reviews of Michel Gondry, Joon-ho Bong and Leos Carax's Tokyo!: "First and arguably best of the bunch is Gondry's deviously titled "Interior Design," which opens on a dark and stormy night as young, self-deluded aspiring filmmaker Akira (Ryo Kase) and his supportive but directionless g.f. Hiroko (Ayako Fujitani) arrive in Tokyo. Gondry handles the light intrusion of Cronenbergian body-horror with minimal f/x and old-fashioned visual sleight-of-hand, keeping his camera focused on Fujitani's engaging performance. The Gallic helmer may have a reputation for dazzling directorial whimsy, but his restraint pays off here in a work at once poignant and slyly Kafka-esque."
Steven Spielberg, George Lucas and the stars of Indiana Jones and the Kingdom of the Crystal Skull answered questions on seesmic. [Rejects]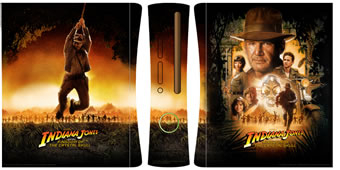 Xbox.com is giving away five limited edition Indiana Jones customied XBox 360s.
Warner Bros has launched three viral sites to promote the upcoming release of Lost Boys: The Tribe: LunaBay.org, CCMPF.org, and FrogBrosBoards.com.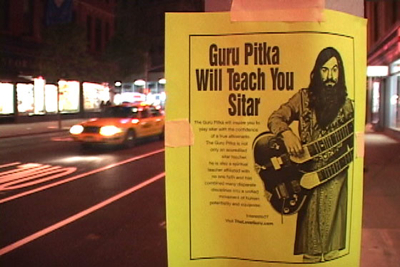 Vulture says that the Guerrilla Marketing is the Only Funny Thing About The Love Guru.George Takei (Star Trek, Heroes) announced that he and his long-time partner Brad Altman are now engaged to be married. [trekmovie]
Arcade Fire is not doing the score for Richard Kelly's The Box after all. [playlist]
Oliver Stone's W. began shooting in Shreveport on May 12th. [Variety]