Punisher: War Zone Photos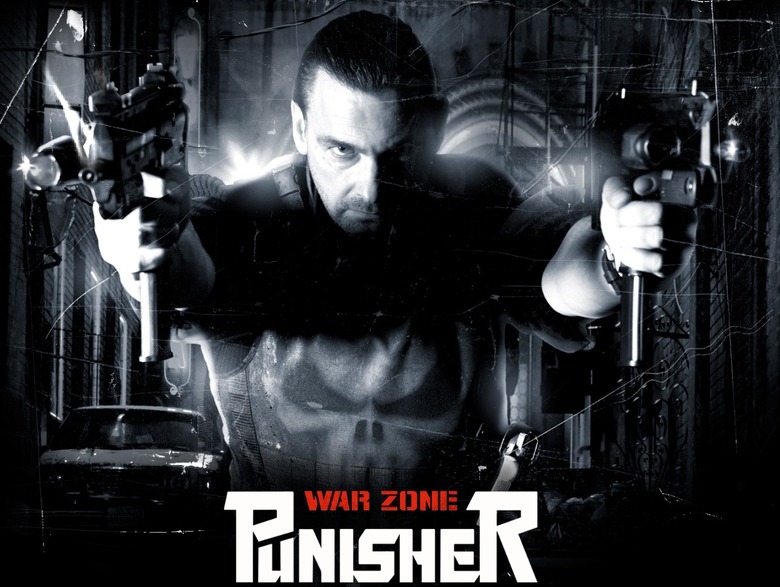 A couple new photos from Lexi Alexander's Punisher: War Zone have shown up online. The film stars Ray Stevenson as Frank Castle, aka The Punisher, who faces his most deadly foe yet: Jigsaw. I've also included the previously released photos below. As always, click to enlarge.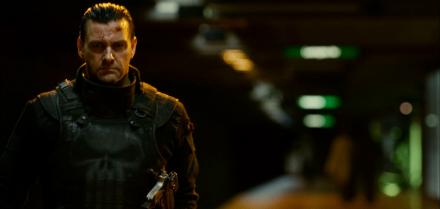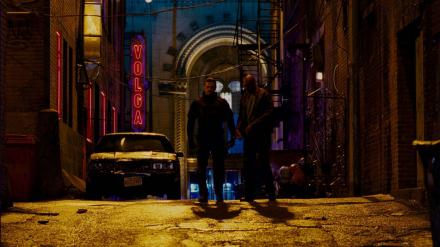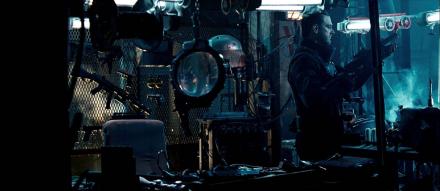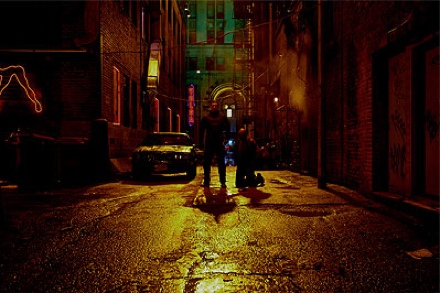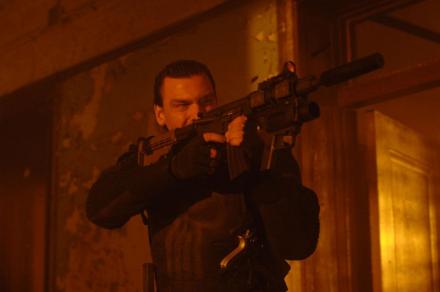 Yup, looks pretty shitty. Punisher: War Zone hits theaters on December 5th 2008.
via: Filmz