Young Jason Voorhees Revealed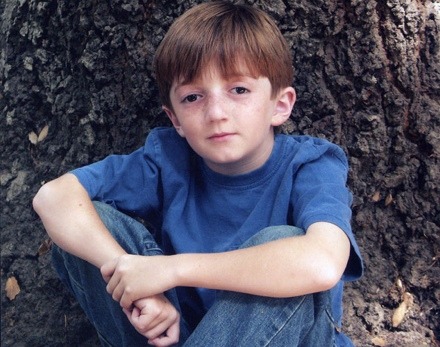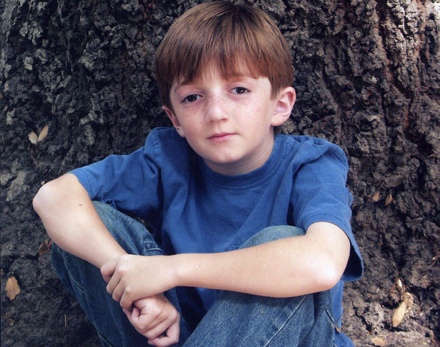 Platinum Dunes has revealed the first photo of Caleb Guss as Young Jason Voorhees in the upcoming Friday the 13th remake.
"The make-up is awesome, freaky and true to the original," writes producer Brad Fuller on the film's official blog. "Though he only worked a few days – the imagery adds a very disturbing depth to the character."
The photo below shows Ari Lehman as young Jason from the original 1980 version of the classic horror film.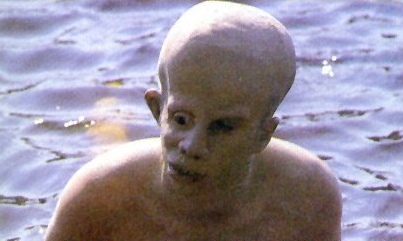 Discuss: What do you think of the new young Jason?