Twilight Sequels New Moon And Eclipse Might Be Filmed Back-To-Back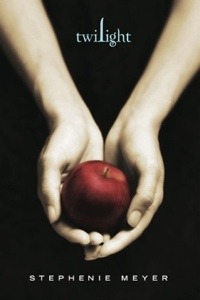 Summit Entertainment's big screen adaptation of Twilight just recently entered post production, but the filmmakers are already talking about the possibility of filming the sequels back to back. And for good reason.
"Our vampires can't age…if they were like 45, people would say 'What's up?'" laughed director Catherine Hardwicke told MTV. "[Filming them together] could be the case. Then, you just get it done."
"[We like the idea of] shooting them back to back, and shooting them simultaneously as they did with 'Lord of the Rings'," producer Greg Mooradian explained. "From a production standpoint, it's a great thing to do. But it's quite an undertaking."
The lead stars are already contractually signed to at least three films, if the studio actually decides to greenlight them. And production on the big screen adaptation of Stephenie Meyer's New Moon and Eclipse novels could go into production immediately.
"The goal is to keep it moving quickly," he explained. "[That will] give the audience a sense of knowing that the next installment is going to come at a really specific increment of time."