Frank Miller Not Directing Buck Rogers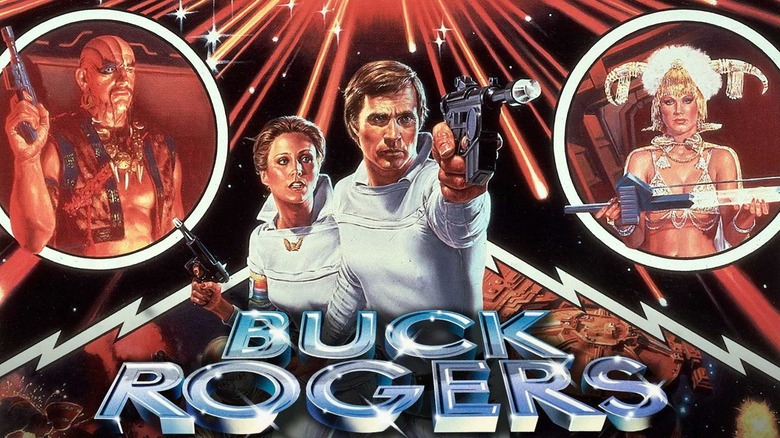 Last week, IGN reported that director Frank Miller would follow-up The Spirit with a remake of Buck Rogers, the "campy '80s sci-fi TV series" most people under 30 have never thought about. Turns out, the writer-producer of the Buck Rogers film, Flint Dille, says Miller is definitely not directing it, leaving Nu Image/Millenium on the prowl for a new "contender" to launch the 80-year-old character into the Oughts. Interestingly, Dille said that he would still like to "meddle" with his pal Miller in the future. So, we're left wondering, was Miller in and now he's not?
It was also said last week that the film's special effects will be purposely shoddy, a running gag of sorts. In all fairness, this could very well prove to be a stroke of genius, but my mind has laughed a little all week imagining dumbfounded American audiences (Grindhouse?) and poorly designed poorly designed laser guns. I was bored. In canon, Buck Rogers takes place in the 25th Century after Rogers, a pilot/astronaut wakes up from a nasty coma. More info on the flick as we get it...
Discuss: Miller's out, so who else is fitting for the material? I'd go with a comedy director like Greg Mottola, but I'd rather see, um, Spaceballs 2 made. Â