New Incredible Hulk Photo Reveals Captain America's Origin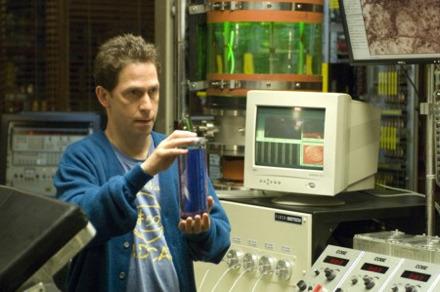 Universal has released a new batch of photos from The Incredible Hulk. The photo above is significant because it's our first look at the super serum that will be (or was) used to create the superhero known as Captain America. Apparently in the film, William Hurt's General Thunderbolt Ross tells Tim Roth's Emil Blonsky about a weapons program initiated during World War II to create a "super soldier" before giving him the injection.
Earlier this weekend, Captain America's shield was spotted on Tony Stark's workbench. You gotta love how the Marvel Universe is now working in unity on the big screen. More photos after the jump.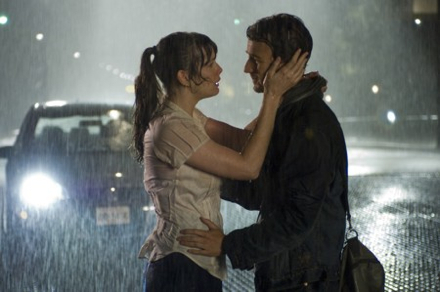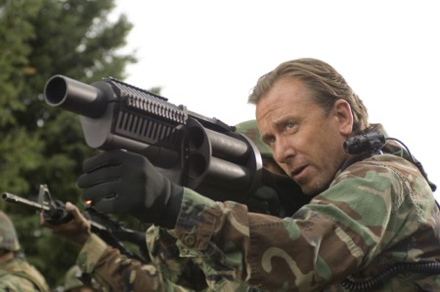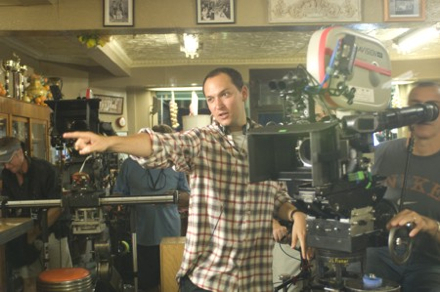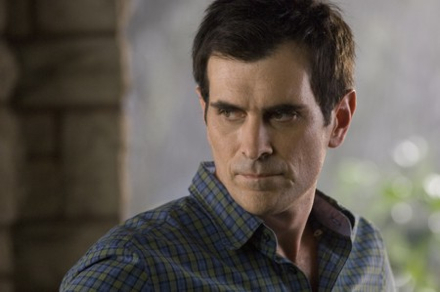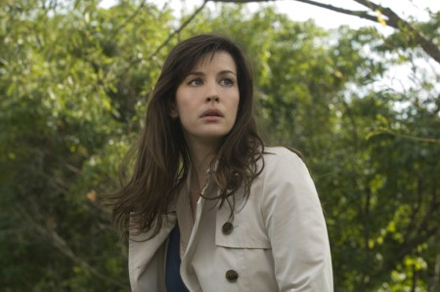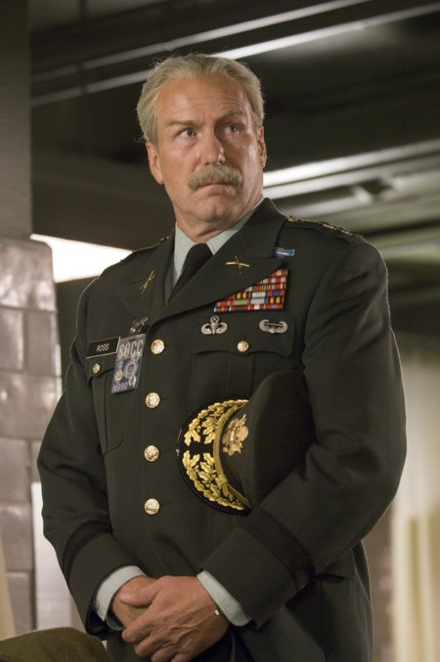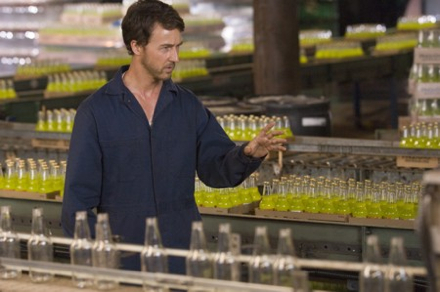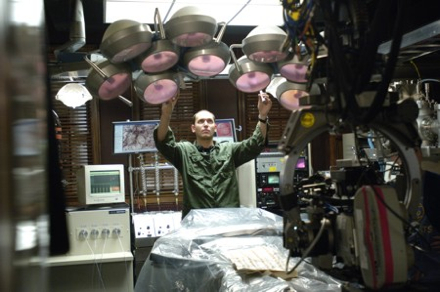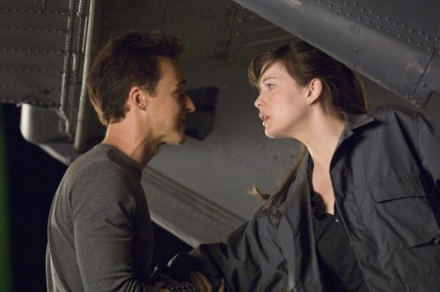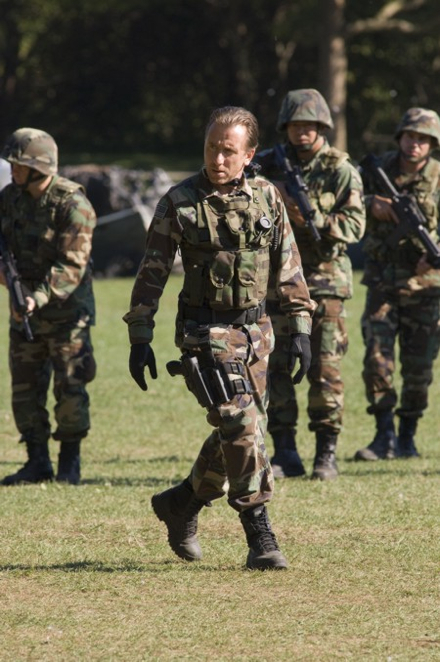 source: Movieland
via: LatinoReivew