Cool Stuff: Indiana Jones Desktop Icons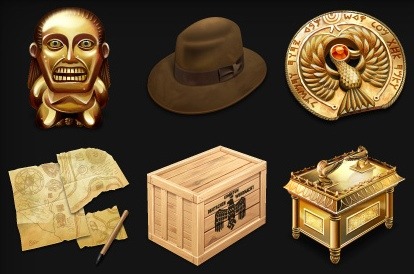 The official Indiana Jones website has launched a series of computer desktop icons representing the films from the Indiana Jones series. Right now only the Raiders of the Lost Ark set is the only one available. They will release the Temple of Doom set on May 13th, the Last Crusade set on May 20th, and the Kingdom of the Crystal Skull set is listed as "coming soon" (I'm guessing sometime in June). Each of the sets were created by the Icon Factory and are being made available for free to fans.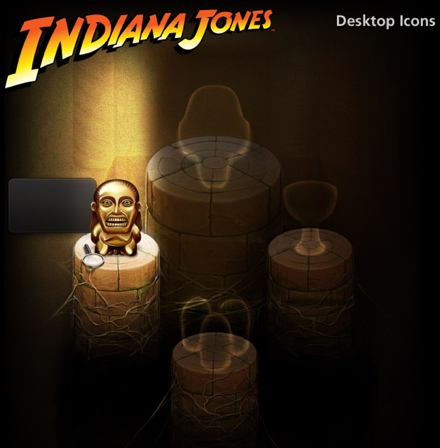 Cool Stuff is a daily feature of slashfilm.com. Know of any geekarific creations or cool products which should be featured on Cool Stuff? E-Mail us at orfilms@gmail.com.