New Photos From Pixar's Up
Effets-Speciaux.info has posted two new photos from Pixar's Up, which were unveiled at last month's New York City Disney/Pixar event.
From the Academy Award®-nominated team of director Pete Docter (Monsters, Inc.) and co-director Bob Peterson comes Up, a comedic adventure taking off (and lifting spirits). Carl Fredricksen (voiced by Ed Asner) spent his entire life dreaming of exploring the globe and experiencing life to its fullest. But at age 78, life seems to have passed him by, until a twist of fate (and a persistent 8-year old Wilderness Explorer named Russell) gives him a new lease on life. Up takes audiences on a thrilling journey where the unlikely pair encounter wild terrain, unexpected villains and jungle creatures. When seeking adventure next summer â€" look Up. Christopher Plummer voices the villian. Hopefully Disney will release higher resolution versions of the above photos soon. I've also included the previously released images from the production below.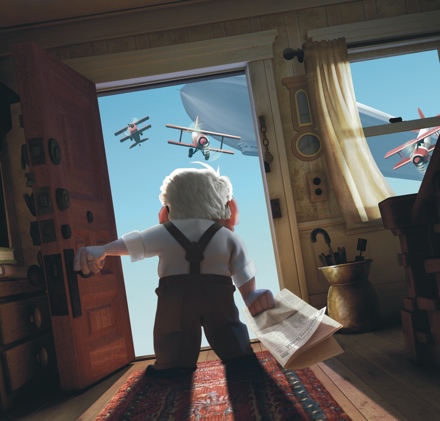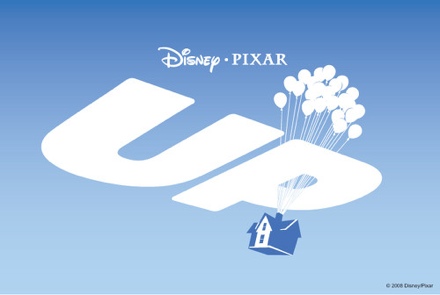 Up will be released in Disney Digital 3-Dâ"¢ on May 29th 2009.
via: UpcomingPixar