Twilight Trailer To Break Indiana Jones' Record?!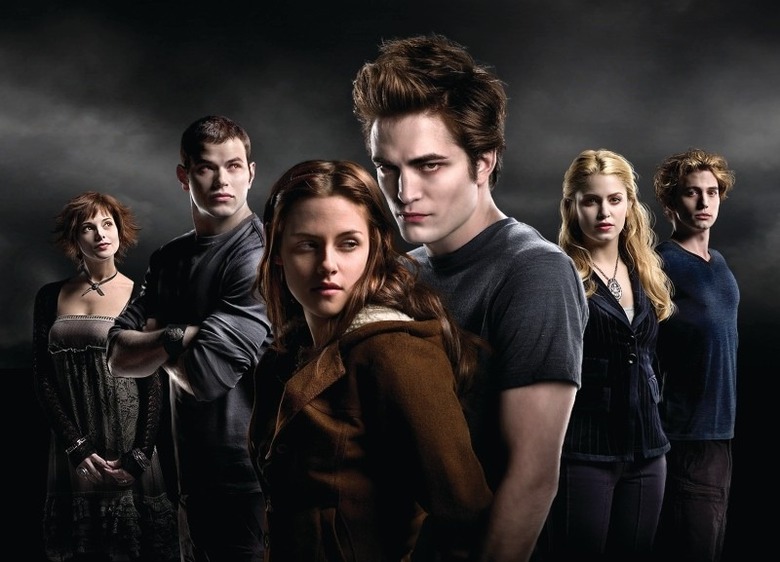 The teaser trailer for the big screen adaptation of Stephenie Meyer's best selling novel Twilight was viewed over 2 million in the first three days of release on MySpace.com. Back in March, the trailer for Indiana Jones and the Kingdom of the Crystal Skull broke records with 4.1 million views on the Yahoo movie site in the first week of release. Twilight might come close to beating Indy's record. And in doing so it would become the most watched movie trailer launch in the history of the internet. Not bad for a movie being produced and distributed by a non-major movie studio.
Anne Thompson reveals that Paramount Pictures actually had an option on the material, but let it go. I'm sure they're kicking themselves now. Summit Entertainment scooped up the rights when the first book had only sold 10,000 copies. Since then the three released books in the series have sold over 6 million copies in the U.S. But will that translate into big box office dollars?