Cool Stuff: Bonaroo T-Shirts - Free Shipping For /Film Readers!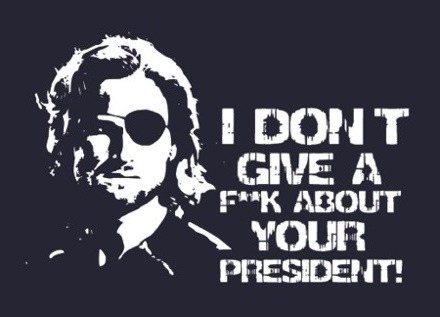 I first discovered Bonaroo t-shirts while talking with Quint from AICN standing outside the Alamo Drafthouse at the South By Southwest Film Festival. Quint had this totally rad Escape from new York t-shirt I had never ever seen before. Bonaroo is a t-shirt company in the UK which prints a bunch of tees which can only be appreciated by film geeks and movie fanatics.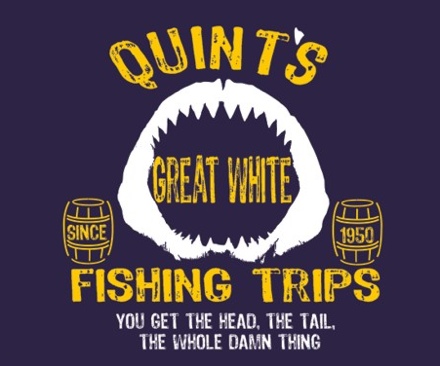 Our friends at Bonaroo have offered /Film Readers a special discount code. All you need to do is enter the code "slashfilm73" in the comments when you place your order. This code can be used for one week by our American readers only and Bonaroo will refund you the shipping charges which amount to around $10 American.  And I'm not sure how to explain this, but the t-shirts they use are incredibly comfortable and high quality. I asked Chris over at Bonaroo to explain and here is what he said:
"In the main primary colours (white, black and navy) we use a t-shirt made up of 100% combed cotton, which gives it that smoother feel, for the other colours we have a mix of Gildan and Jerzees t-shirts which are usually ringspun cotton."
Point is that you can feel that the t-shirts are really high quality. Check out the t-shirts now on bonaroo.co.uk.