Cool Stuff: Custom Iron Man Costume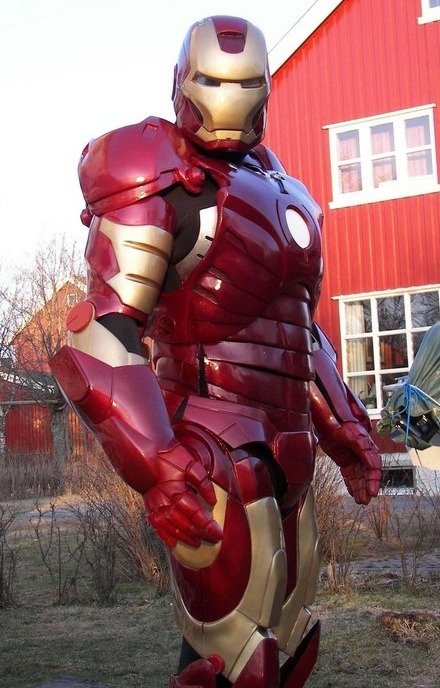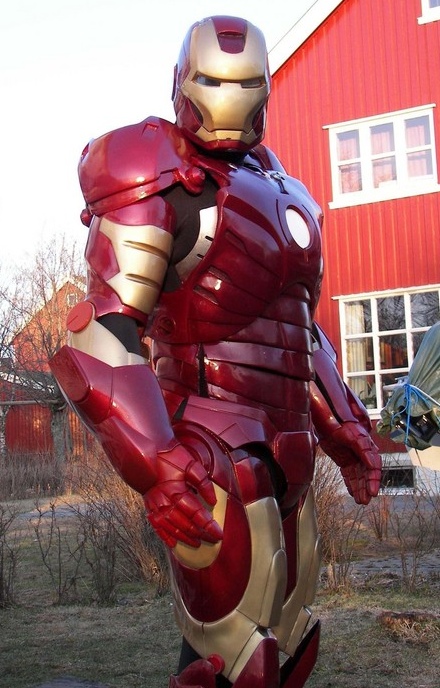 Advanced Iron forum member TMP just completed his custom Iron Man costume just in time for the film's theatrical premiere. Incredible work! Stan Winston would be proud. TMP says he spent $1500-2000 on the material compound alone, never-mind months of trial and error. The resulting suit looks pretty real to me. But outside of Comic-Con and Halloween, where do you wear such a thing? Check out the photos of this custom armor after the jump. Thanks to my friend Vic from Screenrant for passing this one along.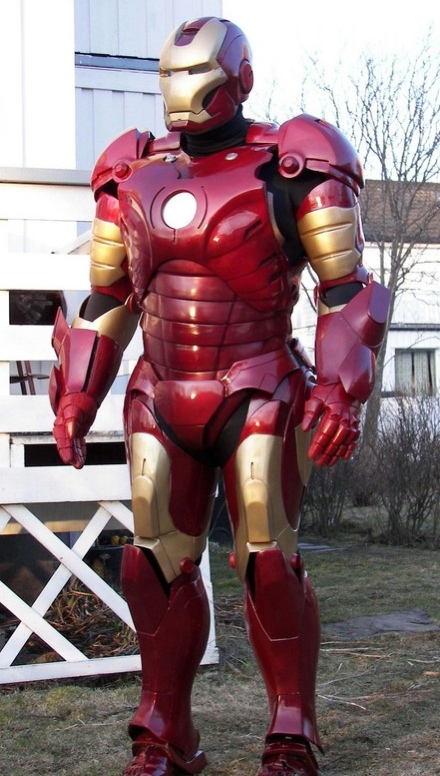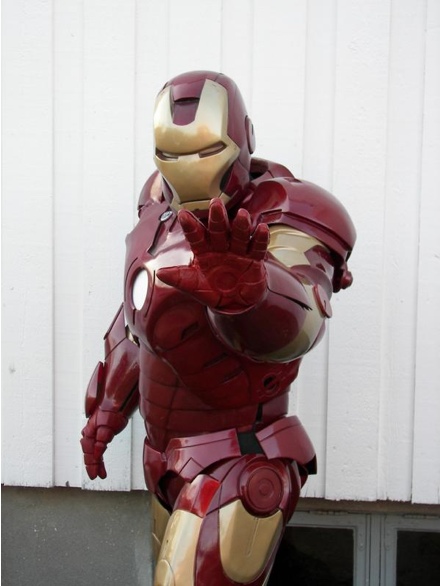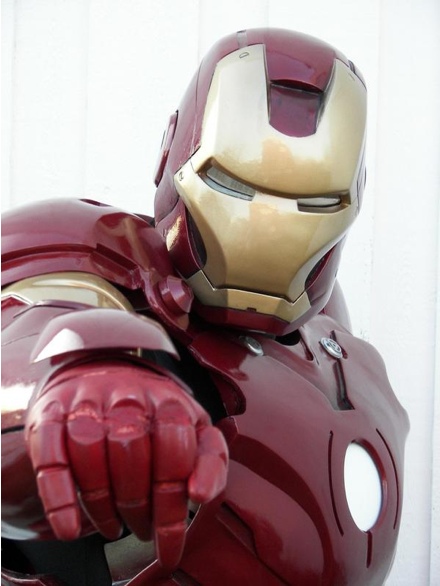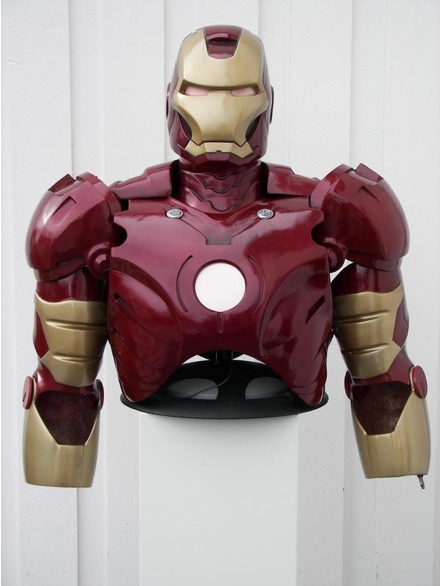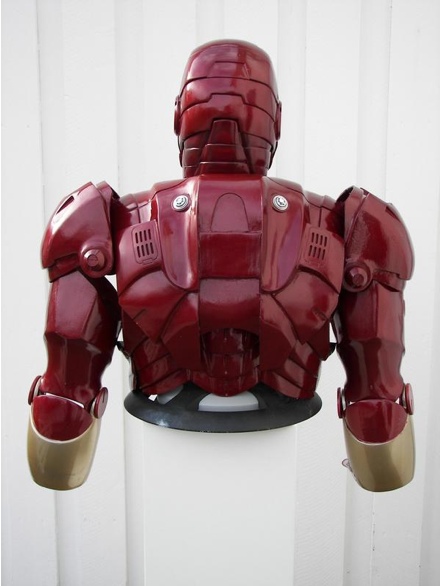 Cool Stuff is a daily feature of slashfilm.com. Know of any geekarific creations or cool products which should be featured on Cool Stuff? E-Mail us at orfilms@gmail.com.