New Photos: The Mummy 3 And Indiana Jones 4

A bunch of new photos popped up on the web today. Official Pix has started selling photos from Indiana Jones and the Kingdom of the Crystal Skull for $5.99. Here are a few of the new photos they are selling (beware: potential spoilers if you're smart enough to connect the dots):

Cinematical has new photos from The Mummy: Tomb of the Dragon Emperor.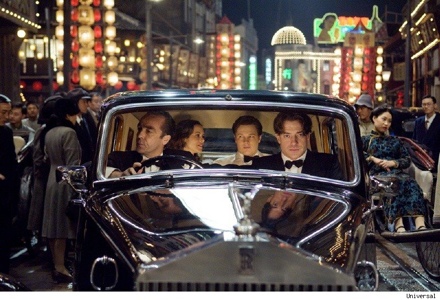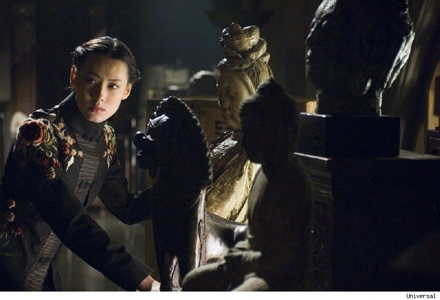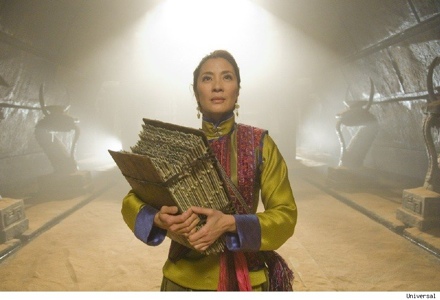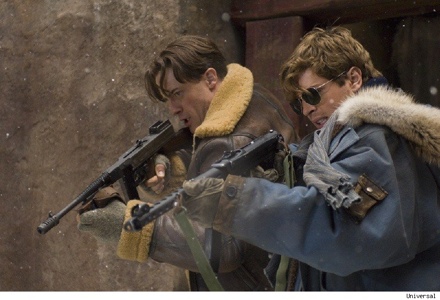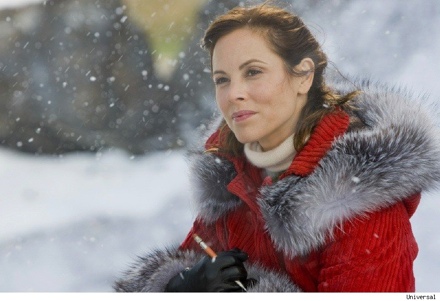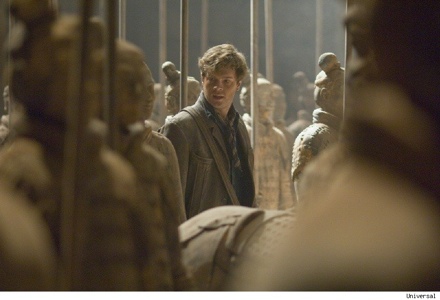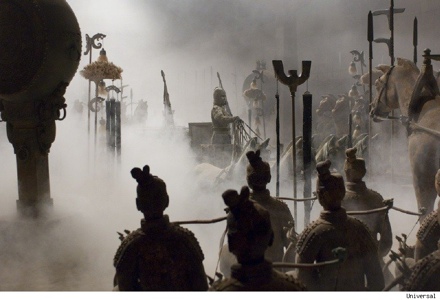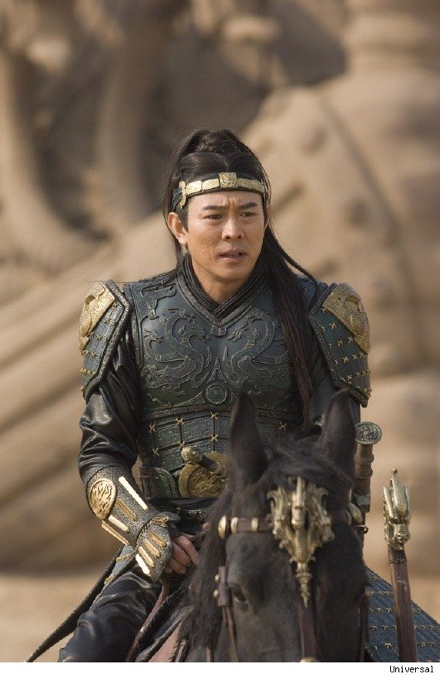 Check out the photos in higher resolution on cinematical.