Could The Twilight Teaser Trailer Save Speed Racer?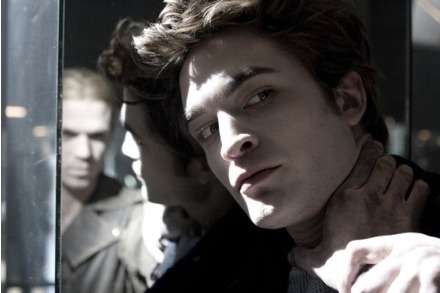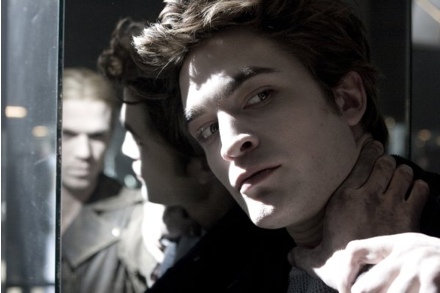 Even our box office analysts are predicting a disappointing opening for Speed Racer. But what industry analysts don't know is that the first teaser trailer for Catherine Hardwicke's big screen adaptation of Twilight will be attached to the Wachowski Brothers film, this according to Collider. Twilight is, of course, the first of a series of best-selling novels about teenage vampires. We first really discovered this film last week when /Film was bombarded with over 1400 comments from fans of the series. The last book knocked Harry Potter out of the top spot on the Best-sellers list, so I'm thinking this could be pretty big. One thing is for sure, there is a huge hardcore fan following on the internet. But could that translate to huge box office? Speed Racer will be the first huge test to see how big Twilight actually is. If that film performs higher than expected, it could be due to "the Twilight effect". But will Twilight fans be able to save Speed and the Racer family? That has yet to be seen.
Twilight tells the story of 17-year-old Bella Swan (Kristen Stewart) who moves to the small town of Forks, Washington to live with her father, and becomes drawn to Edward Cullen (Robert Pattinson), a pale, mysterious classmate who seems determined to push her away. But neither can deny the attraction that pulls them together... even when Edward confides that he and his family are vampires. Their unorthodox romance puts her in physical danger when Edward's nemesis comes to town and sets his sights on Bella.