Dark City Director's Cut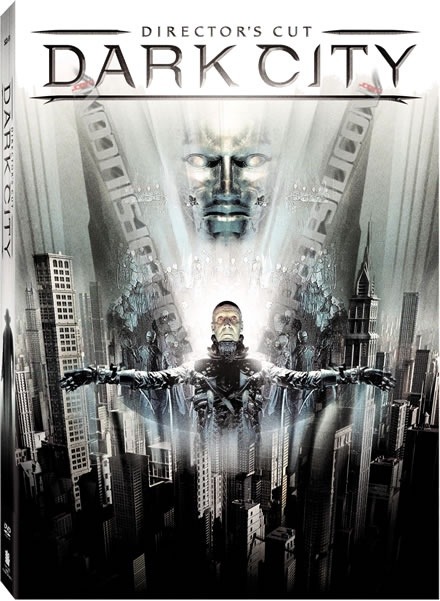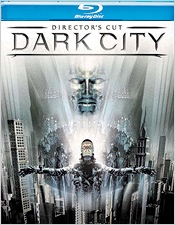 Warner Home Video has announced that they will be releasing a director's cut of Alex Proyas' cult film Dark City on July 29th 2008 on both DVD and Blu-ray. The original 1998 release ran 96 minutes and the new director's cut is about 15 minutes longer, clocking in at 111 minutes. The new cut supposedly has improved special effects and a new and improved sound mix.
Dark City has a huge cult following within film industry insiders and cinephile circles. Roger Ebert named Dark City the best film of 1998, and was even featured on the original dvd release in a commentary track, which is considered by some film enthusiasts to be one of the best DVD audio commentaries ever recorded. Ebert supposedly recorded a new audio commentary for the forthcoming release before his health problems.
The studio's press information states that the new release also features two additional commentary tracks that "take you deeper than ever before into the world of one of sci-fis most exciting and revered tales."Â  No other information is known at this time.
source: ropeofsilicon