First Look: Kiefer Sutherland In Mirrors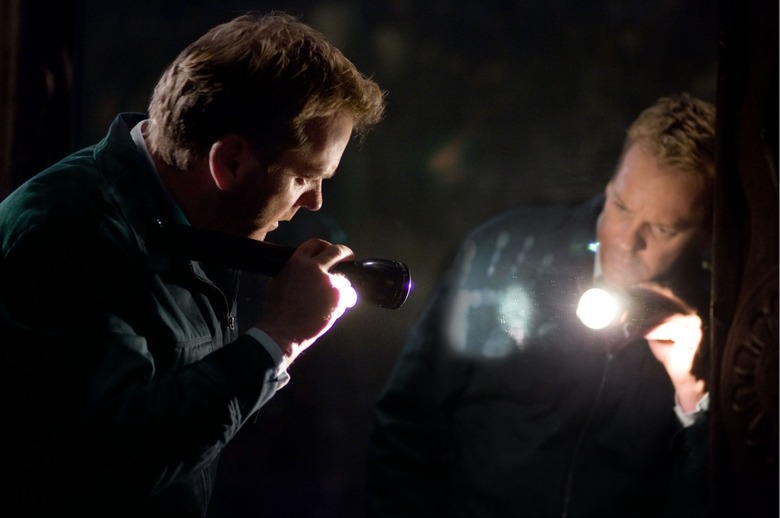 20th Century Fox has released the first batch of photos for Alexandre Aja's Mirrors. Kiefer Sutherland plays Ben Carson, an ex-cop turned night security guard at a long-closed department store ravaged by fire. Carson discovers that the store's mirrors harbor a horrific secret that threatens him and his family. Aja is the writer/director behind the 2003 french horror/thriller High Tension. Sutherland hasn't starred in a great movie since... what, 1998's Dark City? Chances this could suck: 62.67%. Chances this could be awesome: 5.74%. I'm sure a trailer is upcoming.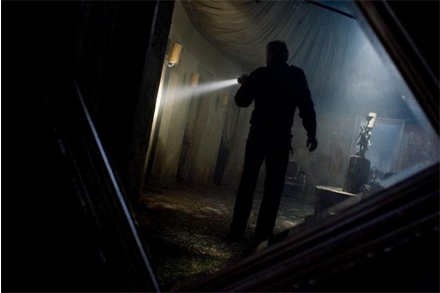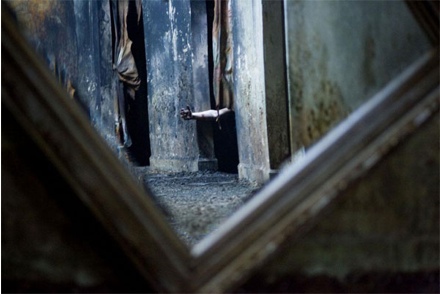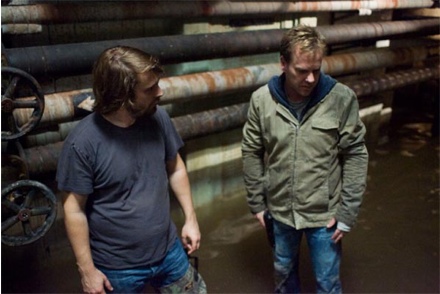 Mirrors is set to hit theaters on August 15th 2008.