Harry Potter Sets A Release Date For Deathly Hallows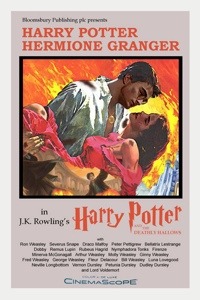 We finally have an official release date: Warner Bros will release Harry Potter and the Deathly Hallows: Part I on November 19th 2010. That means there will be exactly two years without a Harry Potter movie. Harry Potter and the Half-Blood Prince hits theaters later this year on November 21st.
The second part of Deathly Hallows is currently marked as May 2011 TBA, but I'm guessing that the franchise finale will probably claim the first week of May, which is one of the most coveted spots on the Summer calendar.