The Spirit Teaser Movie Trailer - What Do You Think?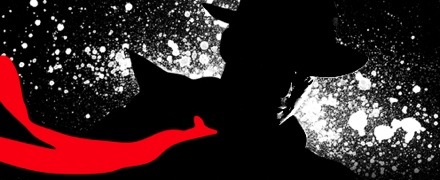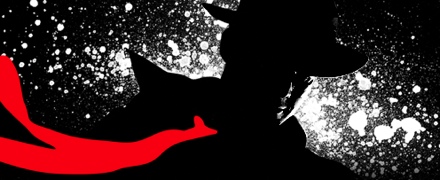 Lionsgate has released the official teaser trailer for Frank Miller's big screen adaptation of Will Eisner's The Spirit. I'm actually surprised at how well Miller has been able to translate his visual style to the big screen. I was, and still am, quite skeptical in Miller's directing ablities, especially with Robert Rodriguez not at his side. As expected, the visuals almost make the film look like a sequel to Sin City. The visuals are so uniquely Miller that I wonder why the film is called Will Eisner's The Spirit instead of Frank Miller's The Spirit. I also dugg the Untouchables music. Check it out below and tell me what you guys think in the comments.
The Spirit's city will scream on January 16th 2009.