New Photos: Baz Luhrmann's Australia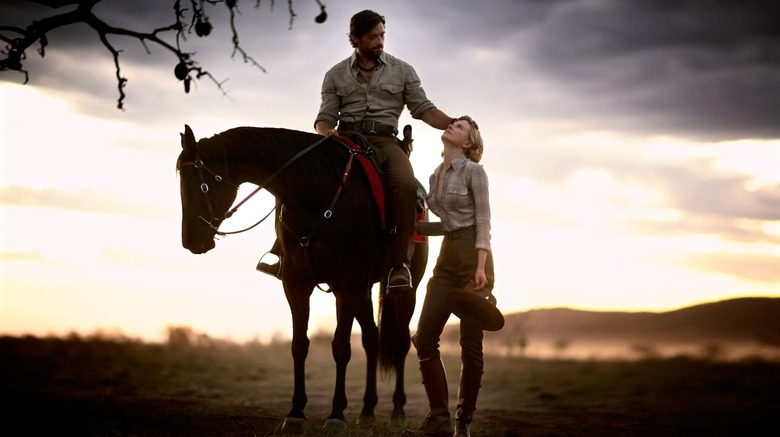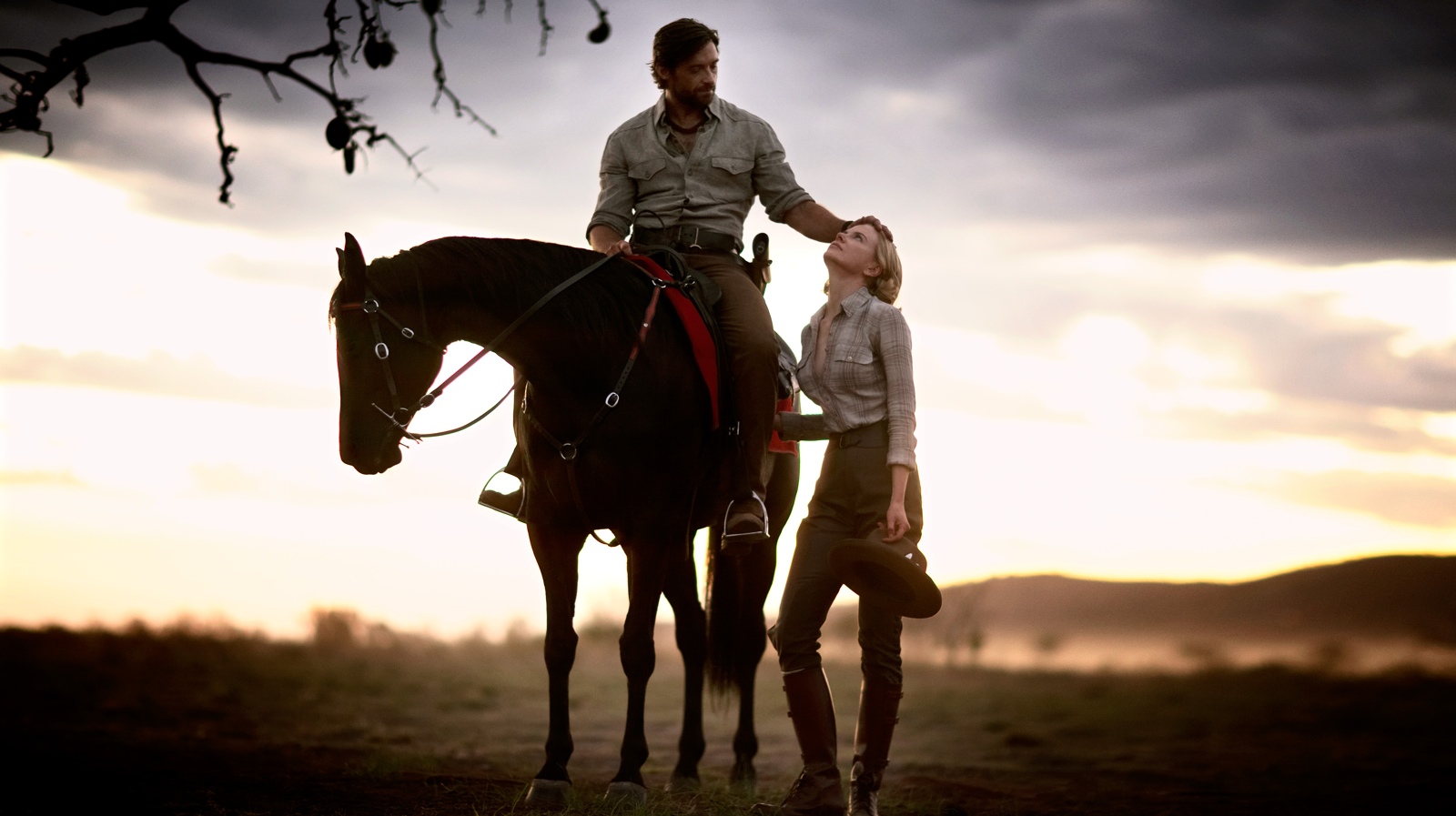 A bunch of new production photos from Baz Luhrmann's Australia have been released on the film's official website. The upcoming period epic film stars Nicole Kidman as Lady Sarah Ashley, an English aristocrat, who is left in control of a cattle station in Australia during World War II. An Australian drover played by Hugh Jackman, with whom she becomes romantically interested, helps to drive the cattle across the property as they are under the threat of nearby Darwin being bombed. Click on the beautifully composed images above and below to enlarge.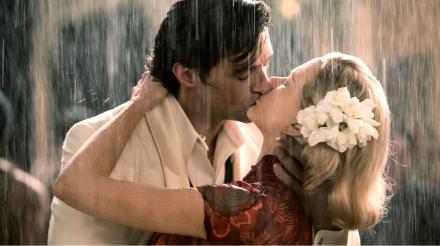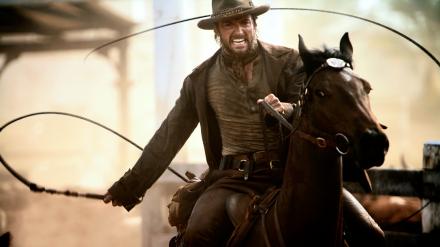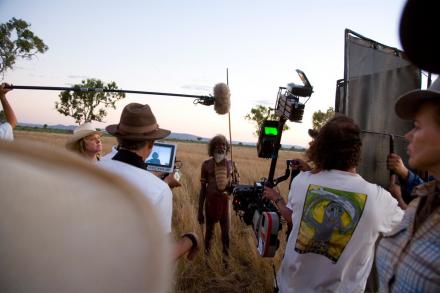 Baz Luhrmann's Australia will hit theaters on November 14th 2008.