First Look: Scarlett Johansson And Samuel L. Jackson In The Spirit [High Res]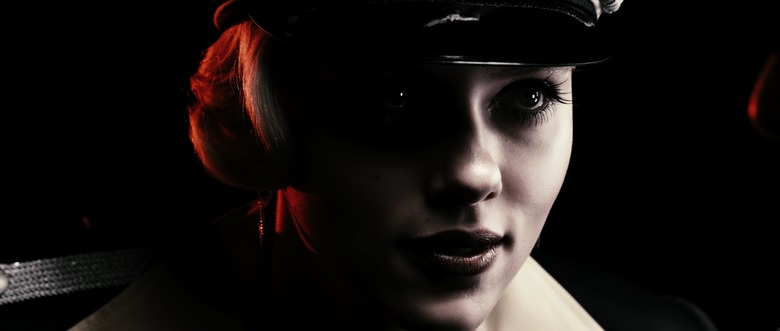 Last week set photos from Frank Miller's big screen adaptation of Will Eisner's The Spirit leaked online, leaving some fans disappointed.
Update: Today Lionsgate has released two new production High Resolution photos, both of which desperately scream "See, the movie looks like Sin City, I swear it really does, don't look at those other unauthorized unfinished photos!". Click on the photos to enlarge.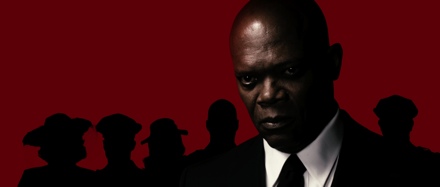 The first photo features Scarlett Johansson as Silken Floss, a jewel thief with dangerous curves. The second photo features Samuel L. Jackson as The Spirit's arch-enemy The Octopus. The teaser trailer will premiere on April 19th at 7:00pm eastern, 4:00pm pacific, so keep a look-out.
Discuss: Will The Spirit be the next Sin City / 300 or the next Sky Captain and the World of Tomorrow?