New Indiana Jones 4 Poster Is A Fake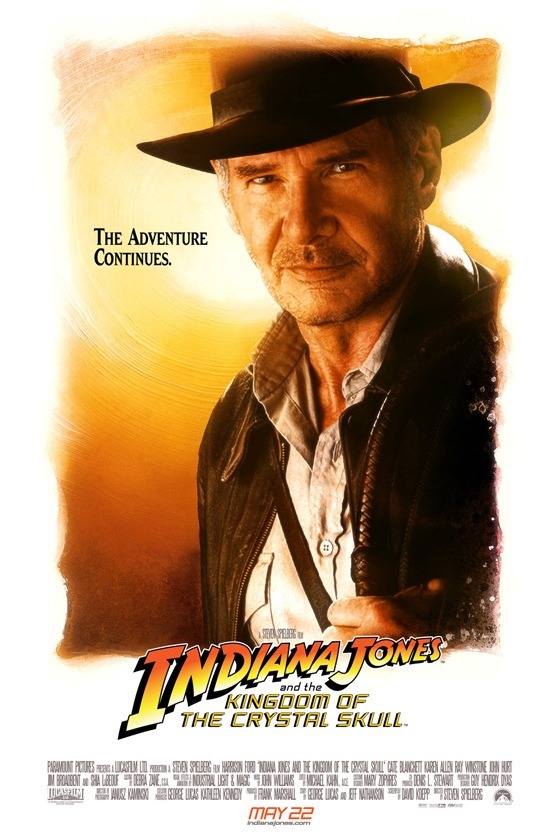 A new Indiana Jones and the Kingdom of the Crystal Skull movie poster has popped up over at Collider, but is it real? Nope (to be fair Collider siad it could be possibly fan made). Just a cool fan created throwback to the popular Indiana Jones and the Last Crusade poster done by Drew Struzan.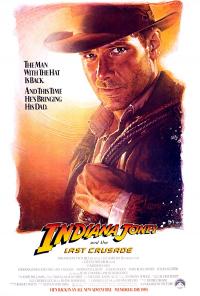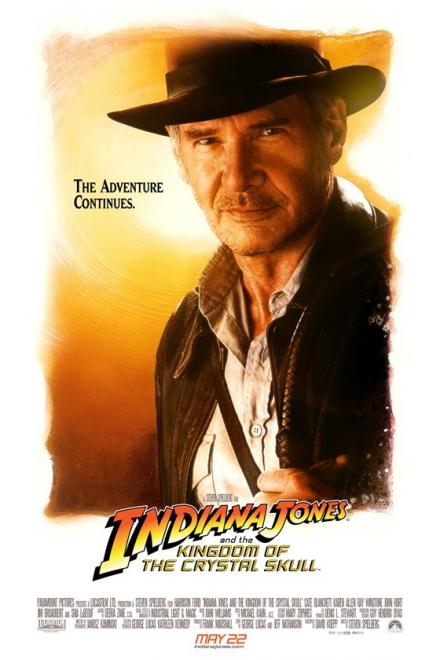 The design looks almost identical to the Last Crusade artwork by Struzan, even down to the specks on the right edge.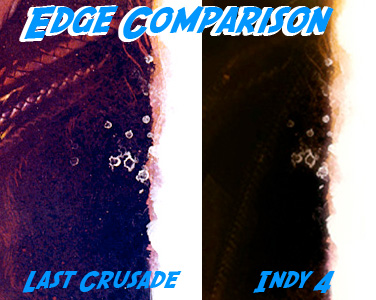 When we originally posted this story, I was very skeptical of the movie poster's authenticity. Thinking it was cool enough to post even if it was a fan creation, I put the question out to the /Film readers: Is the poster Real or Fake? And we got our answer... As it turns out, the Harrison Ford photo comes from the cover of the new Empire Magazine.