Indy 4 Soundtrack Spoilers And Two New Photos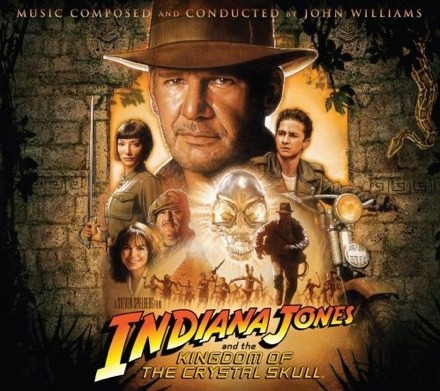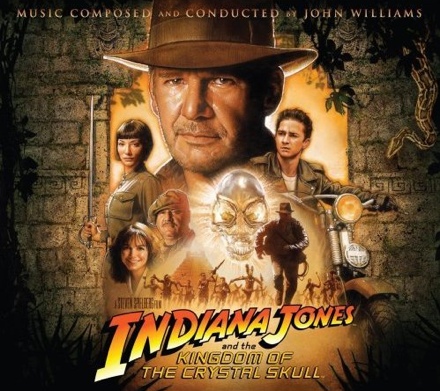 We may receive a commission on purchases made from links.
The Indiana Jones and the Kingdom of the Crystal Skull soundtrack is now up for preorder on Amazon.com. The soundtrack featuring music composed and conducted by John Williams, gives us a peak at the story for the upcoming film. You can check out the semi-spoiler laced track listing after the jump. Also, we have been provided with two new images of Shia LaBeouf as Mutt Williams. Again, after the jump.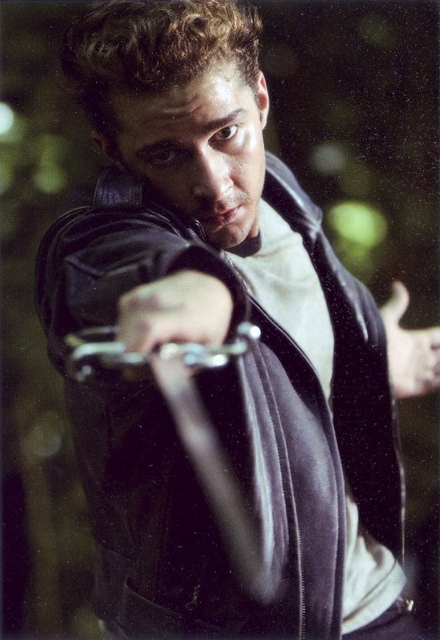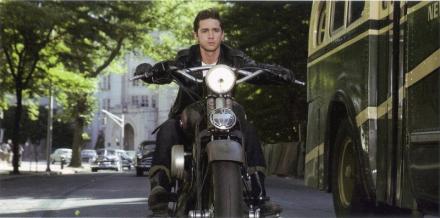 Indiana Jones 4 Soundtrack Listing
1. Raiders March
2. Call of the Crystal
3. The Adventures of Mutt
4. Irina's Theme
5. The Snake Pit
6. The Spell of the Skull
7. A Whirl Through Academe
8. The Journey to Akator
9. "Return"
10. The Jungle Chase
11. Orellana's Cradle
12. Grave Robbers
13. Hidden Treasure and the City of Gold
14. Secret Doors and Scorpions
15. Oxley's Dilemma
16. Ants!
17. Temple Ruins and the Secret Revealed
18. The Departure
19. Finale
The soundtrack will hit stores on May 20th 2008, two days before Indy swings into theaters.