First Look: Eagle Eye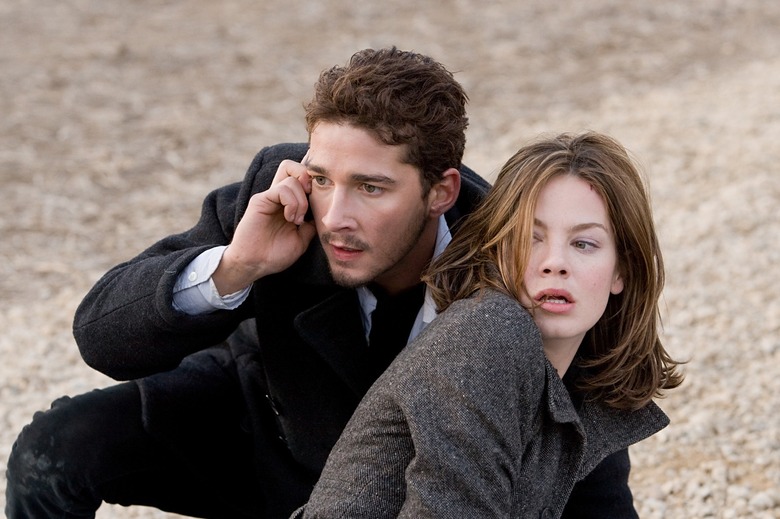 Dreamworks has released a first official look at Eagle Eye. Directed by Disturbia helmer D.J. Caruso, from a story by Steven Spielberg, Eagle Eye follows a young slacker (played by Shia LaBeouf) and a single mom (Michelle Monaghan) get tangled up in a terrorist cell plotting a political assassination. The film also stars Rosario Dawson, Billy Bob Thorton, Ethan Embry and Michael Chiklis. Eagle Eye hits theaters on September 26th 2008.
Discuss: Is it just me or does LaBeouf look strange with beard/mustache?