Cool Stuff: Indiana Jones Shop


LucasFilm launched the Indiana Jones Shop on April 1st, which sucks because my pocket is now a couple hundred dollars lighter. The online store features a couple items we've featured on previous editions of Cool Stuff like the Indiana Jones Mighty Muggs and the Indiana Jones Raiders of the Lost Ark ArtFX Statue (both seen below).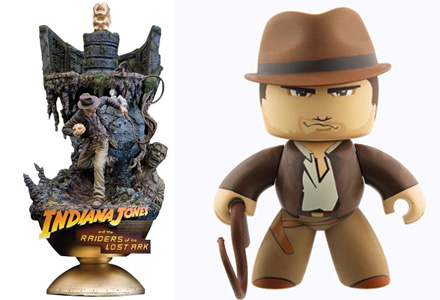 The new store also features a bunch of cool exclusives like a bronze plated Indy on Horse Statue for $249.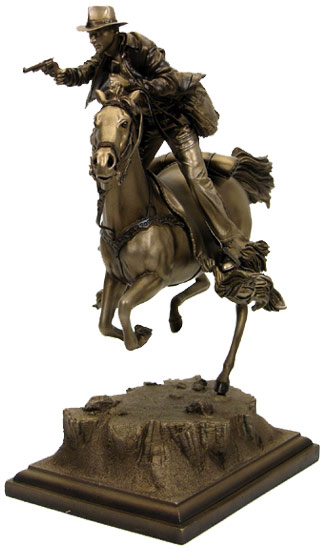 An Original (non-reprint) Temple of Doom B-Style poster for $39.99.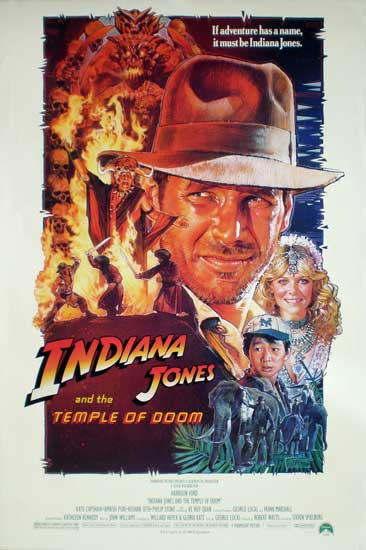 A bunch of exclusive Indy t-shirts.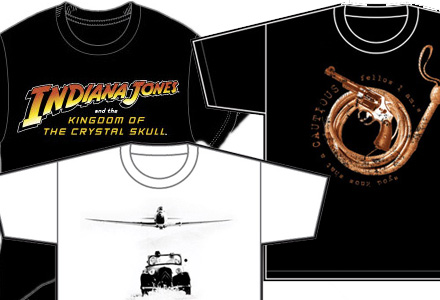 And they have a a lot of non exclusive items. I bought a couple of the books. Most of the items are released in May to coincide with the release of Indiana Jones and the Kingdom of the Crystal Skull. Orders over $100 get a free random issue of the Vintage Indiana Jones Marvel Comic Book series, which were recently uncovered in the Lucasfilm Licensing Archives.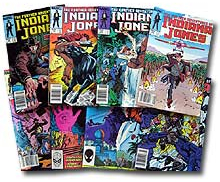 Cool Stuff is a daily feature of slashfilm.com. Know of any geekarific creations or cool products which should be featured on Cool Stuff? E-Mail us at orfilms@gmail.com.