Real Life Sarah Marshalls All "What's Going On?!?" And Stuff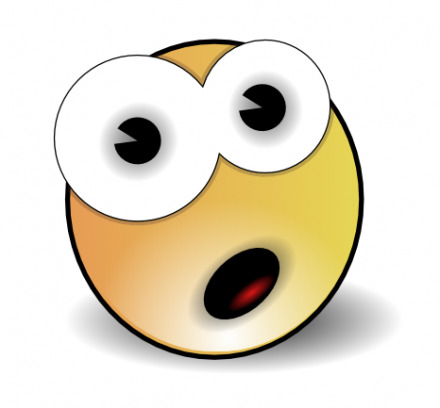 "Me?!?"
Peter and I discussed doing an item on real life Sarah Marshalls who are angered and perplexed in the wake of ubiquitous Forgetting Sarah Marshall marketing, but instead we just waited for The Onion to blow it up like a sand castle. Alas, Zap2It has struck first, and even though the site seemingly only found three vocal Sarah Marshalls (we wanted 1,000 "No fair!"'s) in the United States, the "over it" comments provided by these two unfortunate-named gals are unforgettable...
"They're everywhere, and they're so annoying," says Sarah Marshall the Glendora student, who lives three blocks from one of the billboards. Adults called her parents to ask if she was the target of a hate campaign. "I wish they specified that it's a movie." – Sarah Marshall, high school senior, Glendora, California
And this pet rock of a gem...
"I got a lot of e-mails and phone calls asking if my boyfriend and I were OK." – Sarah Marshall, advertising student, Fort Worth, Texas
And for every glum Sarah Marshall, there's one Sarah Marshall who goes with it (though, she's also an "Edmond")...
"I'll have to see it now." – Sarah Marshall Edmond, special-ed teacher, Connecticut
Discuss: Everyone comment as an angry/sad/stupid Sarah Marshall and see how long it goes before a non-SM crashes the party...