Movie Trailer And Poster: Nicholas Cage's Bangkok Dangerous Remake
Editor's Update: We've updated this story with the film's official movie trailer.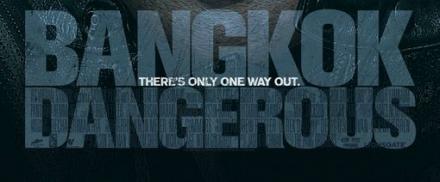 A poster and movie trailer for the Pang Brothers' August remake of their '99 Thai crime thriller, Bangkok Dangerous, starring Nicholas Cage has hit the Web. Really, is this the best poster a designer could envision with a title like that? Cage, who at one point was also attached to a U.S. remake of Oldboy (those words always make a couple peoples' heads explode like Riki-Oh), plays a hitman who falls in love with a local lass and falls friends for an errand boy (like Short Round?!?). In the original film, the assassin was a deaf mute, but not here. Cage has to do his Elvis impression to pull in the world's ladies, no?
[flv:http://media2.slashfilm.com/slashfilm/trailers/bangkokdangerous.flv 470 256]
Full poster after the hop. Watch the movie trailer above, and please tell me what you think in the comments below.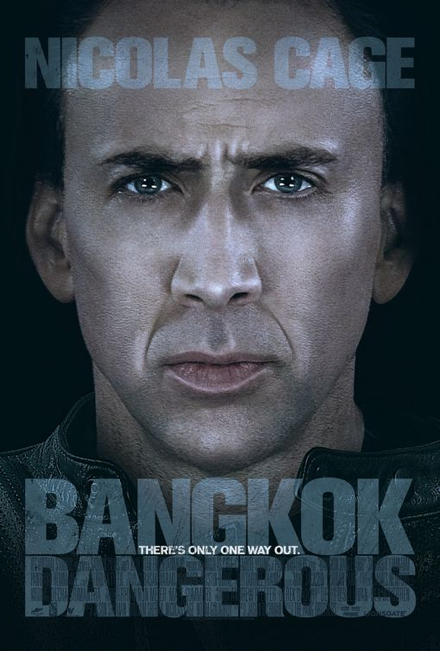 via IMPA