Sam Raimi To Revive Jack Ryan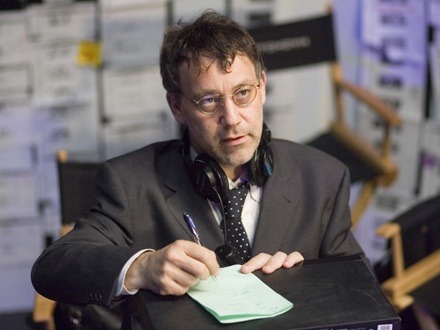 After getting Dragged to Hell, Sam Raimi plans to develop and direct a series of films based on the popular Tom Clancy-created Jack Ryan book series. Paramount is hoping to release the first film in Summer 2010.
Alec Baldwin first took the character to the big screen in John McTiernan's 1990 The Hunt for Red October. Harrison Ford took over the character for Phillip Noyce's 1992 film Patriot Games and 1994 film Clear and Present Danger. Ben Affleck played a younger Jack Ryan in Phil Alden Robinson's 2002 film The Sum of All Fears, which was heavily criticized for deviating from the novel and cannon of the Ryan story in order to insert more action into the plot. From what I understand, the Jack Ryan character in the books is a lot less action orientated, which is somewhat played off due to his age.
Raimi plans to develop a series of new films featuring a younger Ryan at a "more formative point in his career than previously depicted." I'm sure this new direction will further anger fans of the series. Variety says: "One invention the studio is considering is to set the film in the present, with the action triggered by a global threat."
"While Clancy is completing another Ryan novel, the studio hasn't read it and so hasn't decided if it will use the new book or come up with an original story. Paramount controls rights to the Ryan character, and gets first look at the new novel."
Discuss: What's the point of even calling this a Jack Ryan film? It sounds like they're just looking for a young Bourne or Bond like series, but don't want to invest in an original concept/story.