Anthony Minghella Dead At Age 54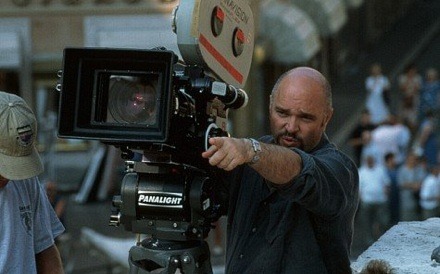 Oscar-winning director and writer Anthony Minghella died on Tuesday at age 54. The Guardian reports that the director suffered a fatal hemorrhage after a "routine operation" was motivated by a growth on his neck which was suspected to be "cancer of the tonsils and neck." The surgery took place last week and everything looked good, until "he developed a haemorrhage last night and they were not able to stop it."
Minghella's Memorable Film Credits include:
The English Patient (1996) 9 Oscar Wins including Best Picture. Nominated for Best Adapted Screenplay.
The Talented Mr. Ripley (1999) Nominated for 5 Oscars
Cold Mountain (2003) Nominated for 7 Oscars
Breaking and Entering (2006)