New Posters: My Blueberry Nights, Forgetting Sarah Marshall, Iron Man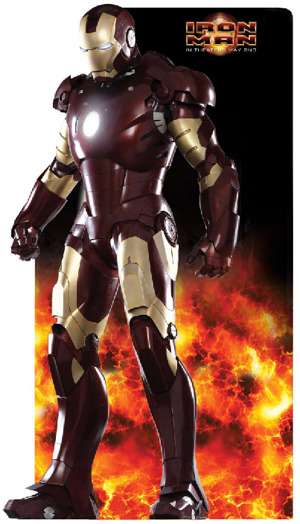 BadTaste.it offers us a look at this cool Iron Man promotional standee. I can't quite tell if this is 3D or just a regular 2D stand-up. Either way it looks way cool.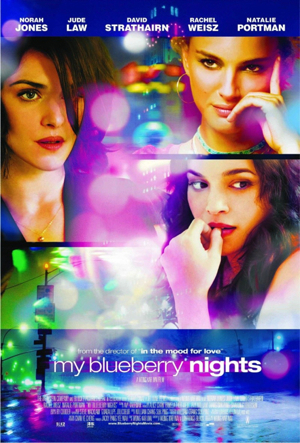 Cinematical has a look at the domestic poster for Wong Kar Wai's English-language debut My Blueberry Nights, which stars Norah Jones, Natalie Portman, Rachel Weisz, Jude Law and David Strathairn. The film finally hits theaters in the U.S. on April 4th 2008.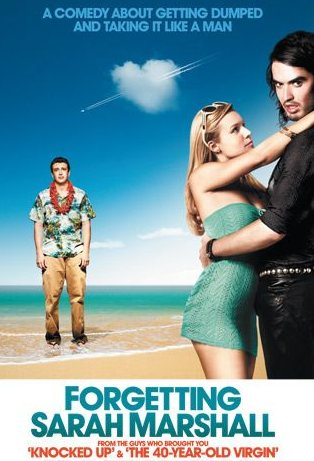 The Movie Blog has a look at the international poster for Forgetting Sarah Marshall. I love the viral campaign stuff, but that aside, the rest of the marketing for this film is all over the place. It seems very clear that Universal has no idea how to market this film, which is a shame, because it's a good one. At least with the international poster, the title of the movie is much larger than the combined titled of "Knocked Up" and "The 40-Year-Old-Virgin"...