Can Fox Sue Me For Posting A Feature Length Film On /Film? Let's Find Out!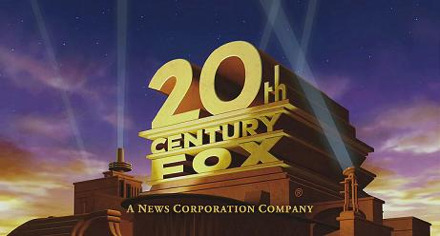 How long will it take 20th Century Fox to shut down /Film if I post an entire feature length film? Let's find out. Below you can watch all one hour and twenty one minutes of their popular computer animated family comedy Ice Age. I know, not a great film selection, but I thought this experiment would be more interesting with a big budget animated film.
Okay, so the headline is a little sensational, and the question is very loaded because Fox will not be shutting down /Film, at least not because I posted Ice Age. What if I told you that Fox is not only letting only letting us post their films on /Film for free, but they want you to post their films on your websites/blogs as well.
No, seriously... Not only can you watch Ice Age on /Film, but Lionsgate, Fox, and Universal have launched a new website hulu.com where you can watch 75 feature length films online. Sure, they have limited commercial interruption, but it's legal and free. Some of the movies you can even stream in 480p.
But it just has a bunch of crappy movies right? Okay, for the most part, the quality of the film selections is not that great, but some of the better choices include: Hulu also offers full-length feature films like The Usual Suspects, Ice Age, Three Amigos!, The Big Lebowski, Mulholland Drive, Man on the Moon, Killing Zoe, The Jerk, October Sky, Requiem for a Dream, and Sideways. They also have hundreds of movie clips from a larger selection of films. Hulu also offers full-length episodes of current primetime TV shows such as The Simpsons and The Office the morning after they air, as well as classics like Miami Vice and Who's the Boss?.
Yes, Fox is still evil, but I'm actually really digging this new on demand revolution. The system is far from perfect, but it's definitely a nice start.
Discuss: What do you think of Hulu?