Iron Man NOT Coming Early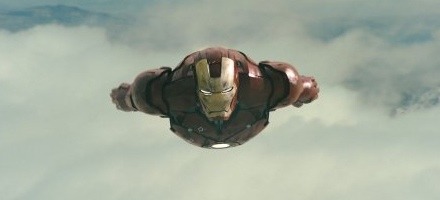 When Andrew Cripps, President of Paramount Pictures International, announced at Showest that Iron Man would be released Day-and-Date internationally on April 30, rumors started to circulate that the domestic release would be moved up two days. Well apparently that is just wishful thinking. Paramount has issued the following statement:
The domestic release date of Iron Man has NOT changed and remains May 2, 2008.  Paramount Pictures International & Marvel will release the film in numerous international markets on April 30, 2008.
I really wish studios would stop releasing films first in other countries, because it makes it almost impossible for fans to avoid the spoilers. Day and date is the way to go.