Last Chance: Extras Needed For Gus Van Sant's Milk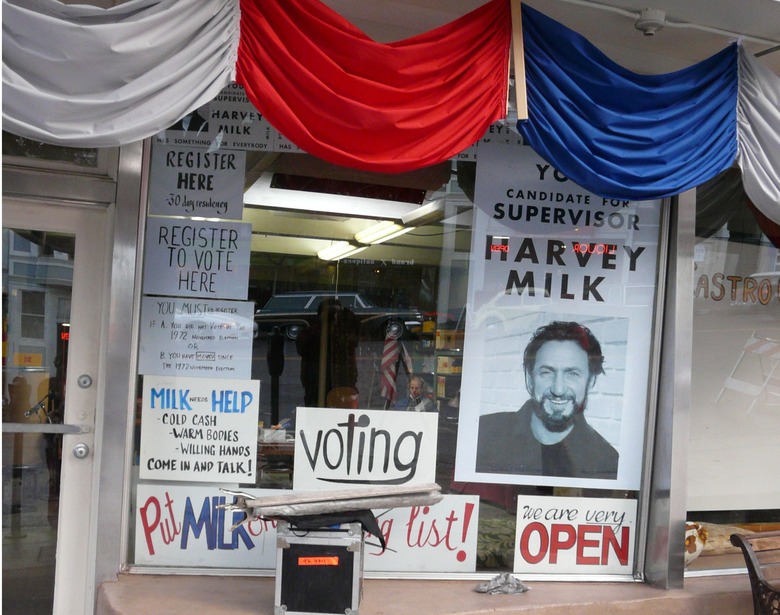 Want to be in a movie?
Live in or around San Francisco?
Gus Van Sant is looking for Extras to share the screen in his upcoming Harvey Milk bio-pic Milk. On Sunday morning (beginning at 8:00am-ish), March 9th, they will be re-creating Gay Freedom Day 1978 with exact time and place to be announced. So visit MilkMarch and sign up, and bring your best '70s clothes. Details on the website.