Transformers 2 And Avatar In Philadelphia?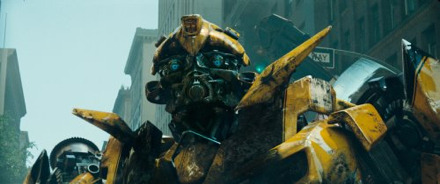 Has Transformers 2 begun location scouting?
It is revealed in an article in Mainline Today that Michael Bay's big budget sequel has applied for tax incentives to shoot in and around Philadelphia starting in June. M Night Shyamalan's big screen live action adaptation Avatar has also applied for the same incentives.