Jason Statham Returns For Transporter 3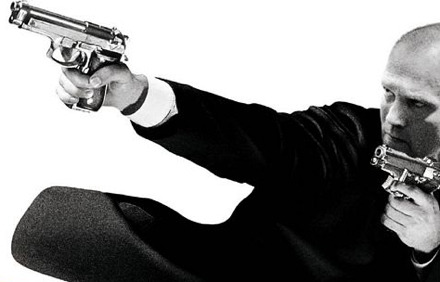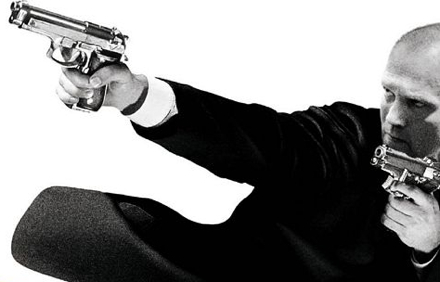 Jason Statham will return as Frank Martin, for the third installment of the Transporter series. Variety reports that Francois Berleand (The Transporter) and Robert Knepper (Prison Break) have also been cast. Transporter 3 will shoot for 16 weeks in Russia and France.
Now for the bad news... Louis Leterrier, who helmed the first two films and is in post-production on The Incredible Hulk has been replaced by Olivier Megaton. So basically, they are replacing the guy who made The Transporter with the guy who was a second unit director on Hitman. Yeah, doesn't sound good.