Disney Announces 2009 Release Schedule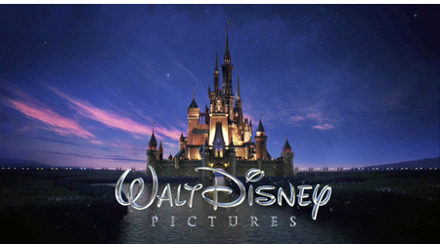 Last week Paramount and Fox announced major post-writers strike schedule shuffles. I speculated that because of 'the rule of threes', that one more studio would announce a reshuffled calendar by Friday. And here we are on Wednesday, with a bunch of new dates from Disney. Let's take a look at the new Disney schedule:
The big screen adaptation of the popular video game Prince of Persia: The Sands of Time, has been moved forward from mid-June to July 10th 2009. Michael Bay's Transformers 2 hits theaters two weeks earlier on June 26th. Disney believes they will make more at the box office with the head start.
The sci-fi adventure comedy sequel/remake Race to Witch Mountain starring The Rock will hit theaters on March 13th 2009, up against Peter Jackson's adaptation of The Lovely Bones.
Tim Burton's Alice in Wonderland 3-D will hit theaters a week later on March 19th 2010.
The Jonathan Mostow Sci-fi action adaptation The Surrogates starring Bruce Willis has been given a holiday release: November 20th 2009. The film with counter DreamWorks Animation's How to Train Your Dragon. Set in a future world where humans live in isolation and interact through surrogate robot avatars, a cop (Willis) is forced to leave his home for the first time in years in order to investigate a murder mystery.
The Wild Hogs sequel titled Old Dogs starring John Travolta, Robin Williams and Seth Green, has been pushed back from a 2008 TBA to April 10th 2009. The original film was released in March, so it's likely that Disney didn't want to deviate from the marketing formula. Dogs will go up against Paramount's Renée Zellweger horror/thriller Case 39.
The Hannah Montana Movie will now counter Fox's comic book prequel X-Men Origins: Wolverine on May 1st 2009. This means that Disney's animated 3D movie G-Force had to be moved to July 24th. Not a great date considering that it will now go head to head with New Line's animated Planet 51 and The Weinstein Co's horror remake Piranha 3D.
The big screen adaptation of Confessions of a Shopaholic starring Isla Fisher has been bumped from it's October 9th 2008 date to a prime 2009 Valentine's Day release. In effect, the Sandra Bullock/Ryan Reynolds romantic comedy The Proposal will now get a September 25th release.
source: Variety