Fox Reshuffles 2008 Release Schedule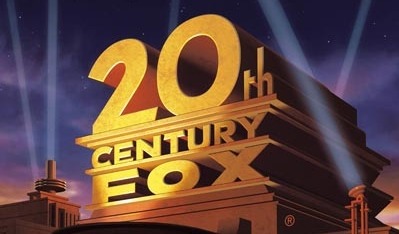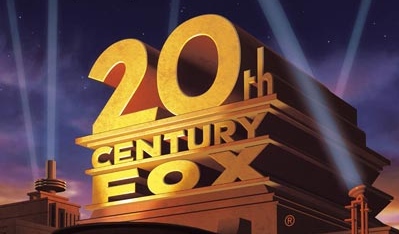 Yesterday, Paramount/Dreamworks made the decision to rearrange a lot of their 2008/2009 release calendar. And today 20th Century Fox has joined the schedule reshuffle game. If the "theory of three's" is true, another major studio will also announce a reshuffle by weeks end. Here are some of the Fox changes:
The Eddie Murphy family comedy Meet Dave (formerly titled "Starship Dave") has been moved back from May 30th to July 11th. Dave was originally set to go head to head with Sex and the City: The Movie, and will now compete with Hellboy II: The Golden Army and Journey to the Center of the Earth 3D. Paramount's Ben Stiller comedy Tropic Thunder was originally set to open on this July date, but was moved to August.
With Paramount pushing JJ Abrams' Star Trek from it's previous December 25th release, it opened up prime real estate, which Fox will fill with the big screen adaptation of Marley and Me starring Jennifer Aniston and Owen Wilson. Marley was originally set to open one week before Christmas. Marley and Me will now go head to head with the Adam Sandler family fantasy comedy Bedtime Stories.
source: Variety