Roy Scheider Dies At Age 75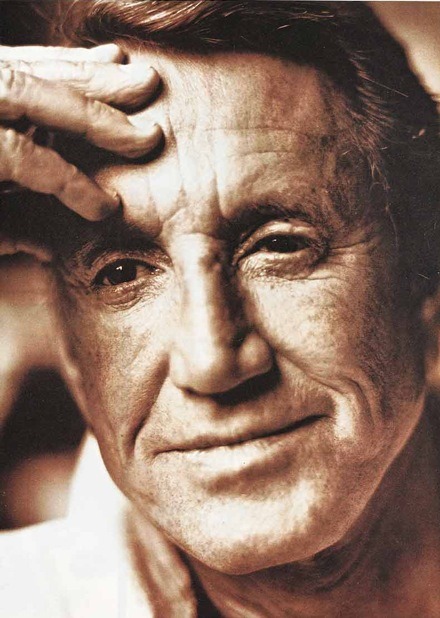 Life has a very strange way of playing out. Most creative people will explain to you the law of threes. Stories, jokes, art, movies, everything happens in threes. And I've noticed the same thing in life. Things happen in threes. First there was Brad Renfro, than Heath Ledger, and now Roy Scheider is dead at age 75.
The actor best known for playing police chief Brody in Steven Spielberg's JAWS died on Sunday at the University of Arkansas for Medical Sciences hospital in Little Rock a hospital. The cause of death has not been disclosed, but the actor was diagnosed with myeloma in 2004. In memory, let's take a look at some of the popular films in Scheider's 44 year history in the business:
Klute (1971) – Frank Ligourin
The French Connection (1971) – Det. Buddy Russo
Jaws (1975) – Police Chief Martin Brody
Marathon Man (1976) – Henry 'Doc' Levy
Sorcerer (1977) – Jackie Scanlon/"Juan Dominguez"
Jaws 2 (1978) – Police Chief Martin Brody
All That Jazz (1979) – Joe Gideon
Blue Thunder (1983) – Officer Frank Murphy
2010 (1984) – Dr. Heywood Floyd
Naked Lunch (1991) – Doctor Benway
Romeo Is Bleeding (1993) – Don Falcone
The Rainmaker (1997) – Wilfred Keeley
The Punisher (2004) – Frank Castle Sr.
Scheider was nominated for two Academy Awards, one in 1972 for Best Supporting Actor in The French Connection, and another in 1980 for Best Actor in a Leading Role in All The Jazz.