Jim Henson: The Movie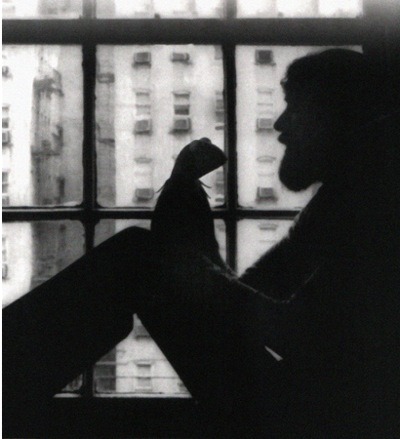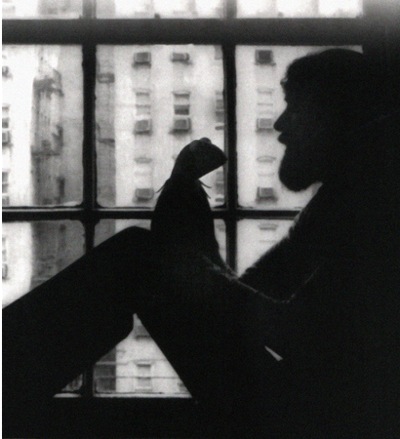 Empire Film Group has acquired the motion picture production and distribution rights to Henson, an original screenplay by Robert D. Slane that tells the story of the life and achievements of Muppets/Sesame Street creator Jim Henson. Empire plans to hire a major director, such as Penny Marshall, and name talent for this $30 million production which is aiming for a Summer 2008 start. The screenplay follows Henson's rise from a teenager to entertainment mogul.
This biopic has tons of potential. I wish I could get my hands on a copy of the script. I wonder if they handle some of the moments with fantastical sequences (ala Miss Potter) but with puppets, with humor like Shakespeare/George Lucas in Love, or if the whole thing is played more traditionally.
source: comingsoon