First Look: Charlie Kaufman's Synecdoche, New York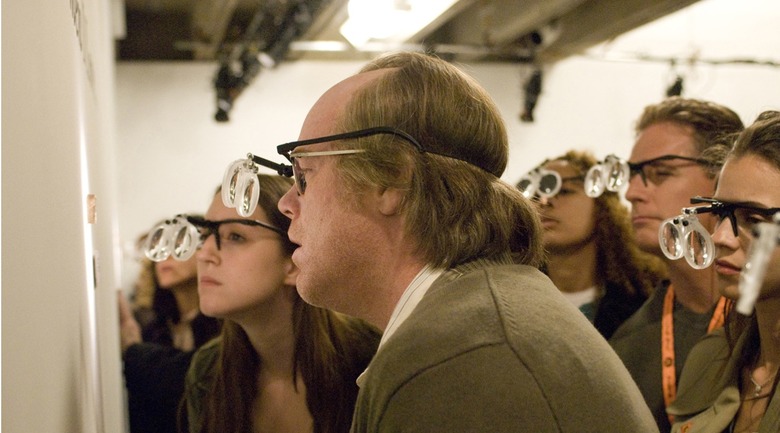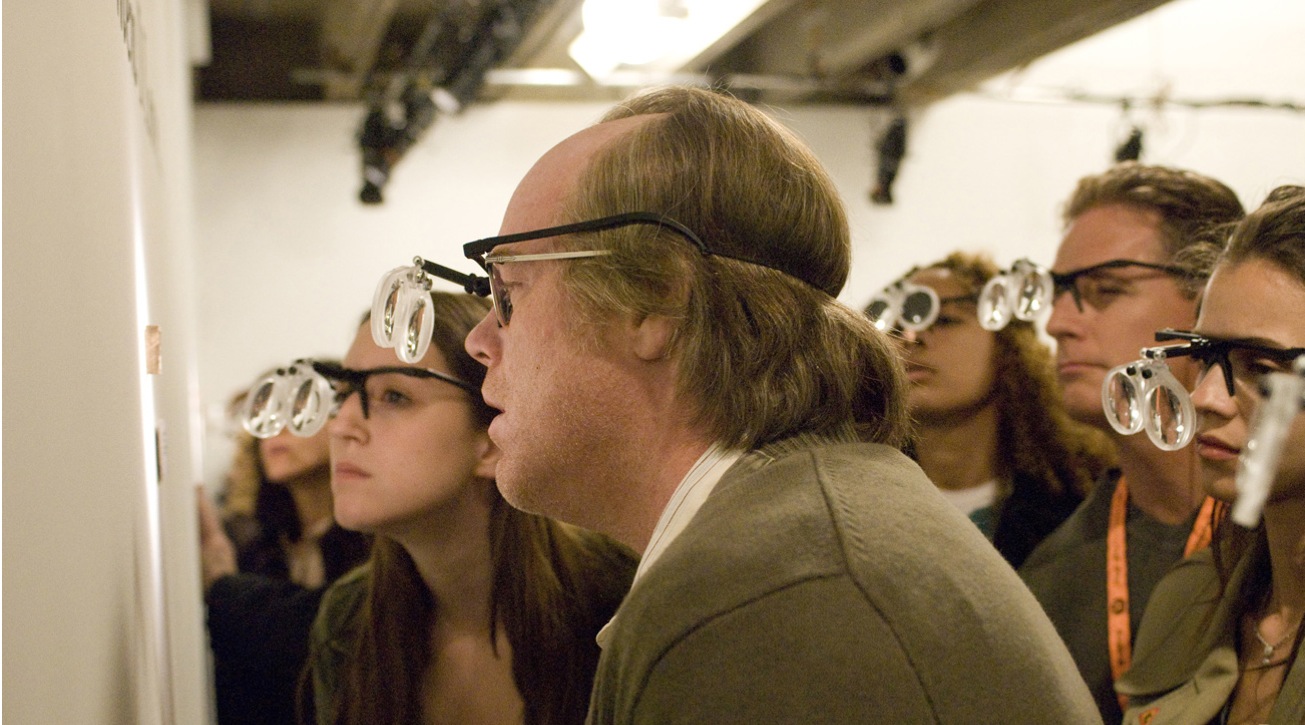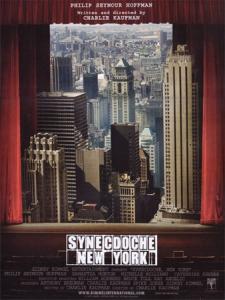 Ioncinema has the first photo from Academy Award-winning screenwriter Charlie Kaufman's directorial debut Synecdoche, New York. Click on the image to enlarge.
Many of you will recognize Kaufman's name from his unique screenwriting credits: Being John Malkovich, Human Nature, Adaptation., Confessions of a Dangerous Mind and Eternal Sunshine of a Spotless Mind. The movie stars Philip Seymour Hoffman, Catherine Keener, Michelle Williams, Samantha Morton and Tilda Swinton. Hoffman plays a theater director named Caden, who ambitiously attempts to put on a play by creating a life-size replica of New York inside a warehouse after finding out something is wrong with him on a trip to the dentist. The project was originally written for long time collaborator Spike Jonze. More information on the film can be read in our earlier post.
Synecdoche, New York is currently scheduled for a March 21st release, and will likely premiere at the Cannes Film Festival.