Jack Brooks: Monster Slayer Sold At Slamdance; Movie Trailer Now Online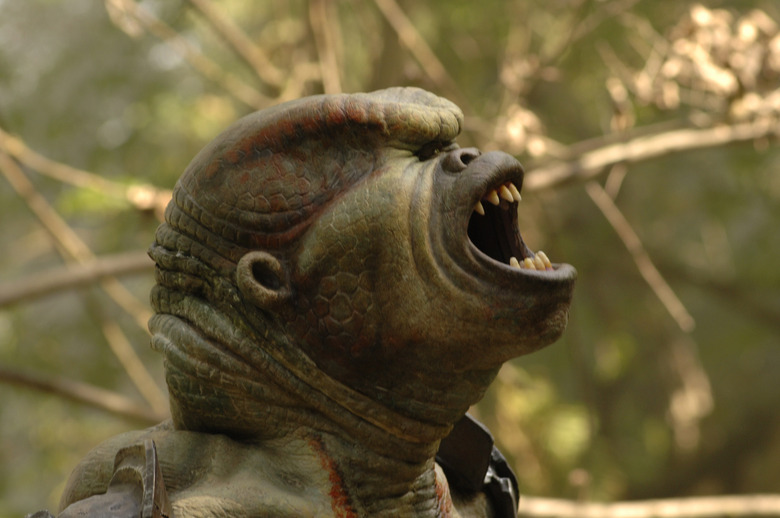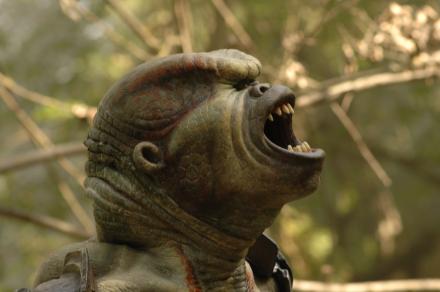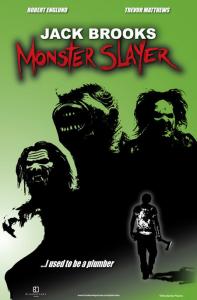 The major purchase making the press rounds and generating blog buzz from this year's Slamdance Film Festival, which ended Friday, is Jack Brooks: Monster Slayer. Anchor Bay purchased the film, which hearkens back to '80s horror-comedies like House and Night of the Demons, for an impressive mid-six-figures with a theatrical release included in the deal. Directed by relative newcomer Jon Knautz and co-starring Robert Englund, actor Trevor Matthews portrays the titular slacker-plumber-slayer, a guy haunted by a childhood camping incident in which his parents were murdered by a creature, until he discovers his calling in life.
I know it might come off as harsh criticism for a little-horror-film-that-could, but Anchor Bay's Hatchet was probably the most disappointing and one of the worst films I saw last year. The production values, acting, atmosphere and jokes were sub-par even for a Bikini Car Wash film, and I found the heavenly praise from several sites to set a terrible example for what's expected from modern horror films, almost to the point of being regressive. I mention Hatchet, because it's from the same studio, appeals to the same fanbase, and shares a warranted nostalgia and respect for '80s scares, stars and tone with Jack Brooks. So, it's cool to see that the trailer for Jack Brooks hints at a promising effort, reminiscent of James Gunn's rather awesome 2006 creature-feature Slither.
There are numerous influences firing here, everything from Buffy, Evil Dead and Monster Squad, and I'm always interested to see what has inspired a young horror filmmaker. The genre needs its fair share of well watched but original voices now, so more power to Knautz if he pulled it off. The trailer is also effective at showing everything but showing nothing.
[flv:http://media2.slashfilm.com/slashfilm/trailers/monsterslayer.flv 470 266]