Marvel Studios And Lionsgate Make Deals With WGA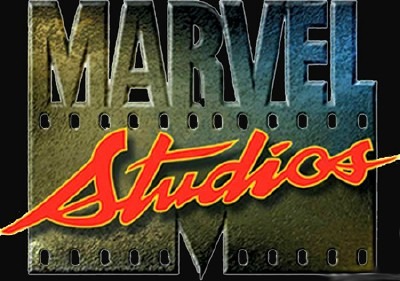 Joining United Artists, the Weinstein Co. and Worldwide Pants in the "If we can do it, so can you" club, Marvel Studios and Lionsgate made interim deals today with the Writer's Guild that allow their studios to return to business as normal.
We're very excited about our summer releases Iron Man and The Incredible Hulk, and look forward to resuming work with writers on our future projects including Captain America, Thor, Ant-Man, and The Avengers," said Marvel Studios Chairman David Maisel in a press release.
Wouldn't it be dandy if Marvel took a cue from Troma's Toxie and started releasing in-person statements via Ant-Man? And I guess The Avengers is top priority, for realz. Like a masked person's secret identity, details of Marvel's agreement were not disclosed, while Lionsgate's is similar to UA and WWP. Furthering the cause, Lionsgate drew a rainbow with its finger, saying...
"The writers' issue seems on its way to being solved, and Lionsgate felt it was an important time, particularly in view of our television series, to have our writer partners get back to work. We look forward to a broad industry agreement soon."
Just as American Gladiators was putting a death grip on the nation's feigning attention!