Spoiler Photos For The X Files 2 Hit The Web!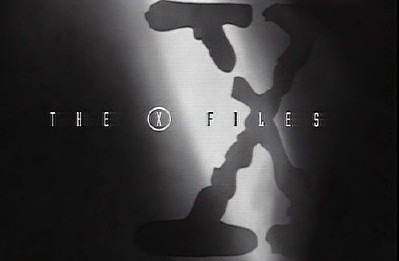 Unless July's X Files sequel (still untitled) ends up being the franchise's equivalent to Waxwork, I'd say the following photo contains a detrimental spoiler. If /Film was the government or Matt Drudge, we might unleash the sirens and Code Red alerts right now. Am I glad I saw them? Not really. Actually, no way! Are they cool? Sure, but I have a distinct "is that it?" comedown. JoBlo had one helluva spy who snapped some photos from the set. As for the photo below, that's the film's director and franchise creator, Chris Carter, on the right in blue. As for what's on the left, if you head for the jump you'll have no further questions.
Source Link: JoBlo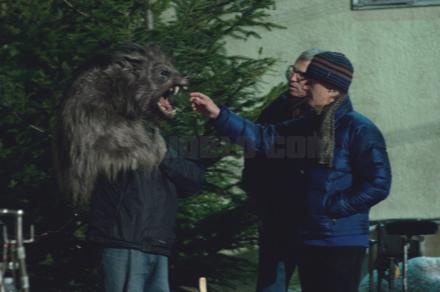 It would appear that Agents Mulder and Scully will be facing a man wearing a werewolf bust. Now that you've seen it, how bummed or stoked or bumstoked are ya?