Video Clip From Where In The World Is Osama Bin Laden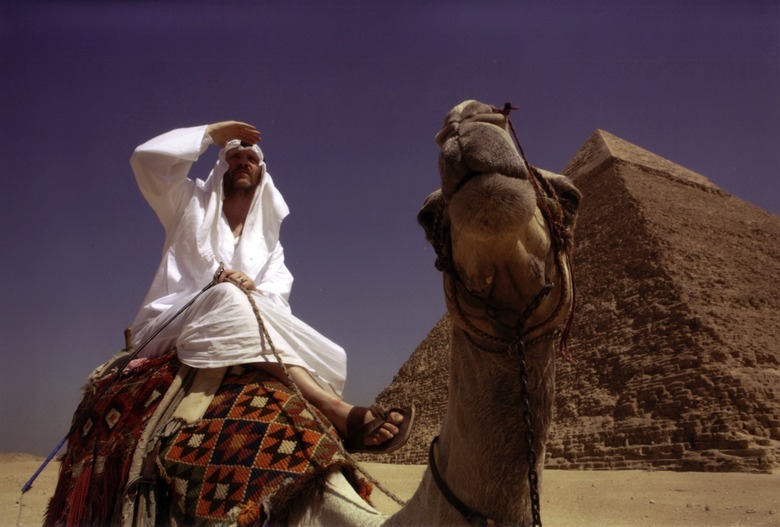 I just scored a video clip from Morgan Spurlock's Super Size Me follow-up, Where in the World is Osama Bin Laden. The video clip features Spurlock visiting a reality based personal protection training center where they teach him how to survive everything from hand grenade attacks to sniper attacks in preparation of his journey to find Osama. Watch the video below.
[flv:http://media2.slashfilm.com/slashfilm/trailers/whereintheworldclip.flv 470 350]
Where in the World is Osama Bin Laden premieres at the Sundance Film Festival later today. I'm seeing the film tomorrow and will be interviewing the man himself later this week.