Sundance Movie Posters: American Teen, Goliath, Bottle Shock, The Wackness


Here is the first batch of movie posters for films premiering at this year's Sundance Film Festival. Check them out after the jump. Enjoy.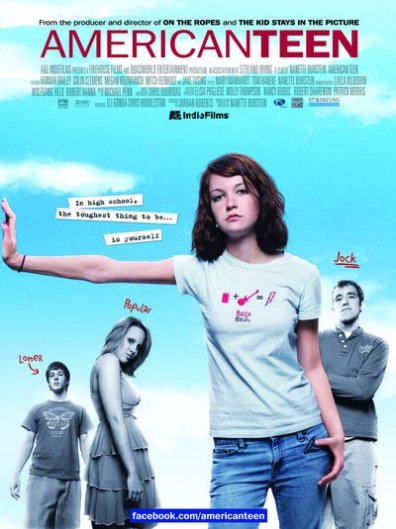 American TeenStarring: Â Â Â  Hannah Bailey, Colin Clemens, Megan Krizmanich, Mitch Reinholt and Jake TusingScreenplay By: Nanette BursteinDirected By: Nanette BursteinPlot Outline: American Teen intimately captures the lives of four teenagers in one small town in central Indiana through their senior year of high school. Through cinema verite footage, interviews, and animation, American Teen presents a candid portrait of being seventeen–the insecurity, the cliques, the jealousies, the first loves and heartbreaks, the experimentation with sex and alcohol, the parental pressures, and the struggle to make profound decisions about the future.
Filming daily for ten months, filmmaker Nanette Burstein developed a remarkably close rapport with her subjects. The result is a film that goes beyond the enduring stereotypes of high school â€" the nerd and the jock, the homecoming queen and the arty misfit â€" to render complex young people trying to find their way into adulthood.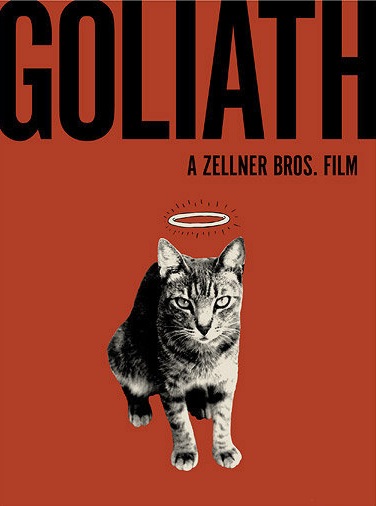 GoliathStarring: David Zellner, Nathan Zellner, Caroline O'Connor, Andrew Bujalski, John Bryant, Wiley WigginsScreenplay By: David ZellnerDirected By: David ZellnerPlot Outline: In the wake of a divorce, a man desperately searches for the one relic of the broken marriage- his pet cat "Goliath", who has gone missing.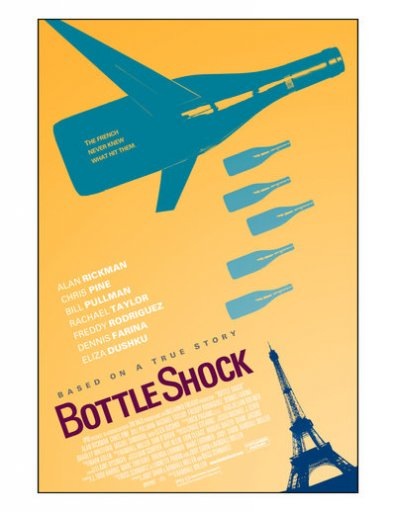 Bottle ShockStarring: Alan Rickman, Bill Pullman, Chris Pine, Rachael Taylor, Freddy Rodríguez, Eliza DushkuDirector: Randall MillerScreenwriters: Jody Savin, Randall MillerPlot Outline: The story of the early days of California wine making featuring the now infamous, blind Paris wine tasting of 1976 that has come to be known as "Judgment of Paris."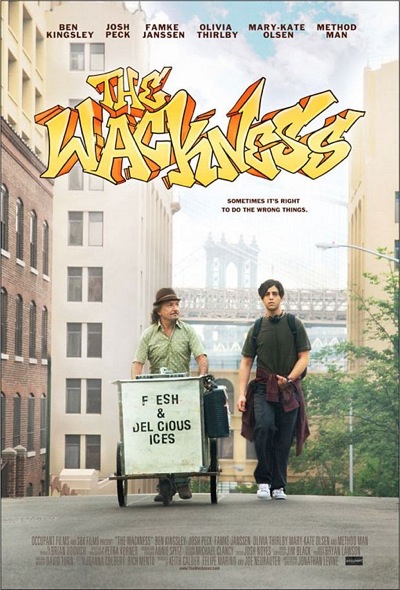 The WacknessStarring: Josh Peck, Ben Kingsley, Famke Janssen, Olivia Thirlby, Mary Kate Olsen, Method ManDirector and Screenwriter: Jonathan LevinePlot Outline: During a sweltering New York summer, a troubled teenage drug dealer trades pot for therapy sessions with a drug-addled psychiatrist, and in the process falls for the doctor's daughter.