Star Trek Website Now Live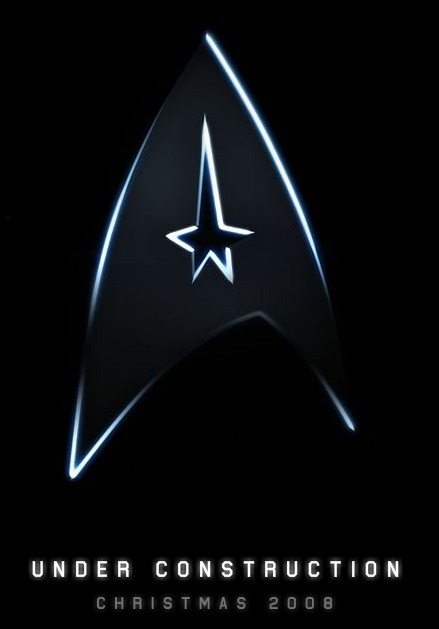 Paramount has launched the official teaser site for JJ Abrams' Star Trek. Right now the site doesn't have much more than a cool silver Trek badge logo, and the ability to register for updates. There is also an option which is "coming soon" called join the webmaster program. I assume that Cloverfield has convinced Abrams and the studio that sites like CloverfieldClues can be very valuable in helping to promote a film release. It appears to me that Paramount is trying to create a new relationship with these type of sites.
The timing of this website launch is to coincide with the new Trek teaser trailer which will hit theaters attached to Cloverfield later this week. I'm sure the trailer will probably show up on the official site early next week. The badge on the new site looks suspiciously like a new teaser poster, but who knows.
You can access the new Star Trek website on paramount.com/startrek.