Vincent Gallo And Ray Liotta To Star In Argento's Giallo Giallo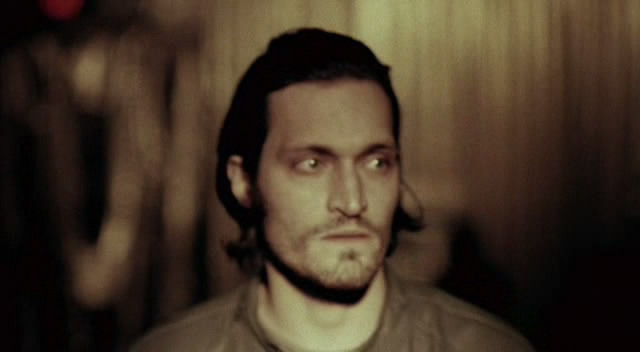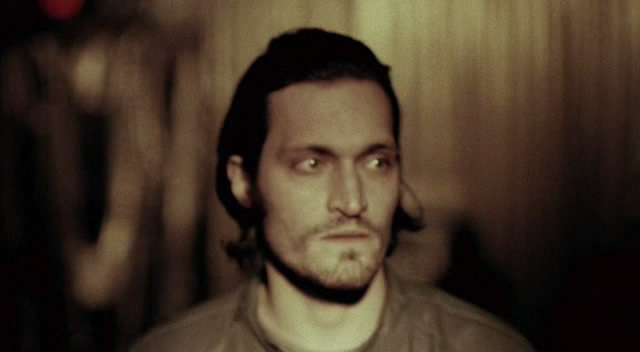 While the general consensus seems to be that Dario Argento's most recent flick Mother of Tears was womp-womp, the Italian director is a modern legend of the cinema. There's just no denying. In the last 15 years, he's crowd surfed on top the frail hands of many a hipster and geek, and now he's officially mainstream with a doting reference in the $100 million hit Juno.
It's cool to see that his next project has the potential to become a crossover sleeper with today's announcement that Argento's cast indie icon Vincent Gallo (The Brown Bunny) as the lead, with Ray Liotta close to signing on as well. Entitled Giallo, it's about...well, what do you think it's about based on that title? (Yes, that explains the weird headline.) Gallo will play a demented slasher with a preference for stylish young women, and Liotta is up for the role of a loner cop following the colorful body trail. And like a mint on a seedy motel pillow, the director's strange and sexy spawn, Asia Argento, is also set to appear.
When he's not shilling his sperm for a million dollars on the Internet and condo hopping in Manhattan, Gallo adds an intense spark to select films. I also recall him saying (actually it was more like boasting) in an interview that Lucio Fulci's The Beyond is his favorite film of all time, so he's probably knee deep in familiarity with Italo giallo (pulpy thrillers) and horror. Liotta is a great choice, and next to Gallo, I'm not sure who has the better creepy-cool eyes in showbiz. The film starts shooting next month in Italy. I'm sure some of you are wondering: there's no word on whether Goblin will contribute to the soundtrack.
What's your favorite Argento? I dig The Bird with the Crystal Plummage and Suspria equally.