Cool Stuff: Matrix-Inspired "Life Is Overrated" T-Shirt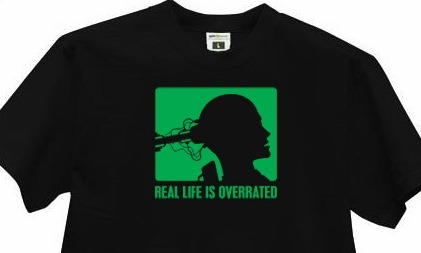 Last month we spotlighted a few of the cool movie related t-shirts at SplitReason in Cool Stuff. The site offers a cool feature where upcoming designers can upload their designs, and readers can vote on what designs the t-shirt company should make next. One of the cool designs I voted for was this Matrix-inspired t-shirt that reads "Real Life is Overrated". SplitReason is now selling the tee for $18.95.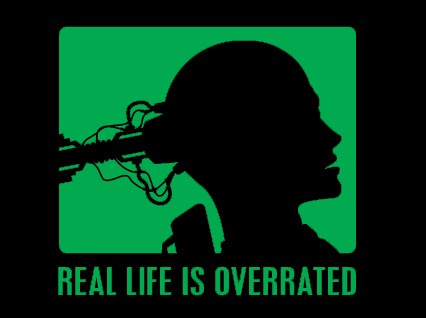 Cool Stuff is a daily feature of slashfilm.com. Know of any geekarific creations or cool products which should be featured on Cool Stuff? E-Mail us at orfilms@gmail.com.