First Look: Starship Troopers 3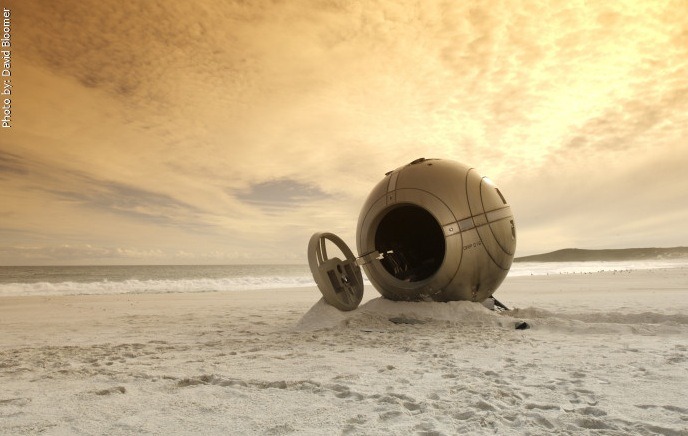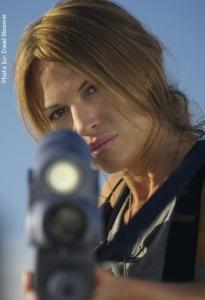 Paul Verhoeven's Starship Troopers is now aged more than a decade, and while it's common for fans to say that the film was ahead of its time, it's better to say that it arrived outside the time-space continuum altogether. In a perfect world, all movies would be $100 million midnight events satirizing various establishments while offering generous dollops of startling sci-fi special effects, nudity, splattered guts and the Doog. In reality, the second Starship Troopers sequel, Starship Troopers: Marauder is headed to a shelf near you, as these new photos from the flick attest. No glimpses of the giant bugs, though.
Casper Van Dien, who occasionally resides in Spinal Tap's "Where are they now" file, is back to resume his role as the newly appointed general Johnny Rico. The budget for Marauders is a healthy $20 million, with Verhoeven pal and screenwriter Edward Neumeier (Robocop, SST) directing the franchise's latest bug war. A release date is TBA.
So, did any of you see the first sequel, 2004's Hero of the Federation? Our comments section can have therapeutic qualities, so discuss below.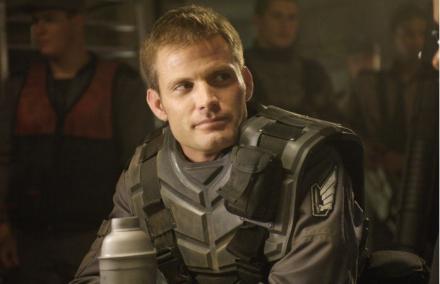 See more photos on starshiptroopers3.net.