Paul Reubens Talks Todd Solondz' Life During Wartime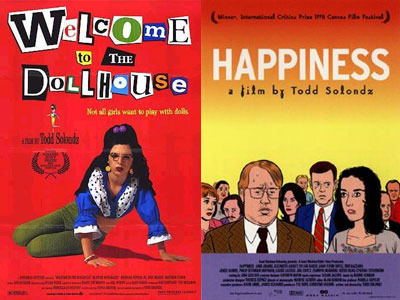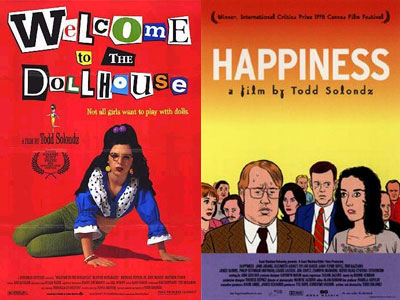 I lost interest in Todd Solondz sometime around Storytelling. Welcome to the Dollhouse was such a wonderful but painfully examination honest look at adolescence and Happiness was so disturbing, yet compelling. His later work seemed to lack heart, and serve only to shock. When Solondz' newest film Life During Wartime was announced almost two years ago, I didn't pay much attention.  Originally the film was said to be a "kind of sequel to — or riff on — 'Happiness', and to some extent 'Welcome to the Dollhouse'."
"Many of the characters from these movies unexpectedly beckoned to me, and so I have explored new ways of developing and enlarging their stories, with the intent to recast them from a fresh perspective," Solondz said in a 2006 statement.
MTV recently talked to Paul Reubens (the actor formerly known as Pee-Wee Herman) about the film, and Reubens revealed an interesting new detail – that the script features "characters from 'Welcome to the Dollhouse' and 'Happiness' whose paths converge."
"It's all different people playing the same roles. I'm playing a role someone else played in one of those movies."
Woah, now I'm suddenly interested. But the question is, what Solondz character would Reubens play? I'm guessing that Reubens will portray Bill Maplewood, the father, psychiatrist and pedophile played by Dylan Baker in the original 1998 film. But who knows if this movie will even get made. It's been sitting around on the shelf for two years.
"If it gets made, I'm doing it – but I'm not sure. It's gotten pushed three times," Reubens told MTV News. "He's had problems with the financing on it."
But if you think about it, how do you find financing for a quasi sequel to two films which combined didn't even gross $10 million at the box office. As much as I'd like to see Wartime, Solondz is probably better off trying to get a more original project off the ground.